Ugh. Why are they always a perfect fit?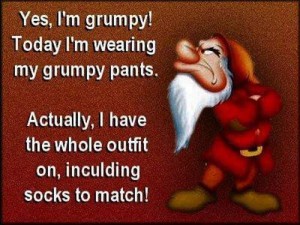 What's that? You don't care? Come back when I've got it together?
Fair enough. No one wants to hear about my grumpy business.
But what to do when one cannot even tolerate one's self?
First, acknowledge your grumpy! Okay, done that.
Get moving! Next on my list.
Smile!
Clear clutter! It's easier to throw stuff away when you're feeling evil.
Listen to (upbeat) music!
Talk to a friend! Hi, there!
Write down the good stuff! Like how it's FINALLY sunny! Yay! Or how I went out to lunch and didn't have to cook!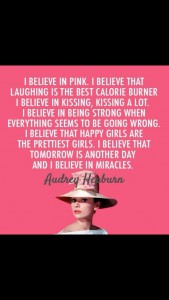 Or
Read a book!
What a good idea! I'm busy reading through Vivian Arend's Takhini Wolves series. Must say I'm enjoying them!
What's your favorite method of getting rid of the grumps!