Escaping our daily worries can be a challenge, especially these days, and it is no secret that reading can be a powerful tool in balancing our mental health. So, don't let anyone tell you it's not reading. Listening to audiobooks provides the same benefits as reading print or ebooks. Each of them is a different experience, but each are valuable. Audiobooks are simply a different way to consume content. They offer us an opportunity to fit books into our day in a new way.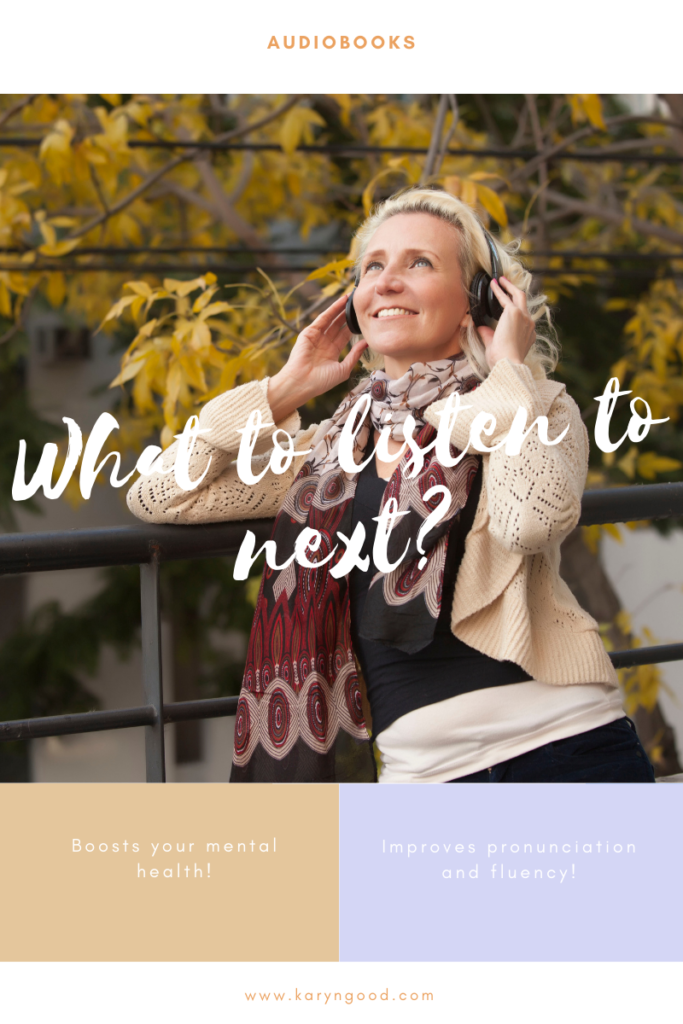 Ways I Listen to Audiobooks and Some Suggestions:
I don't know about you, but I get tired of listening to the latest hit single on the radio for the 100th time, so instead I might listen to something like Pride and Prejudice by Jane Austen, narrated by Rosamund Pike. Hopefully we'll be out in our yards and gardens soon. This is one of my favourite times to listen to audiobooks. What better way to pass the time pulling weeds, then listening to something by Nora Roberts, like Northern Lights, narrated by Gary Littman. I'm also clumsy. But I can walk and listen without the fear of getting a concussion. Maybe try a Susanna Kearsley book, like her latest The Winter Sea, narrated by Rosalind Landor. And, these days, when keeping our distance is essential, why not try listening to Get a Life, Chloe Brown by Talia Hibbert, narrated by Adjoa Andoh, while shopping for groceries and take the boring out of picking out fruit.
The popularity of audiobooks show there is a real thirst for audio content. And as much as audiobooks are for those of us who love reading, they are also popular who people who don't love books. Not everyone consumes content in the same way. As much as they are a boon to those of us who can't read enough, they are essential to people who can't read print or ebooks.
The video below has some great tips on how to get started with audiobooks!
I'm always about romance novel recommendations! Check out Audiofile Magazine's Listen To These Five Scandalous Romances. "Judge for yourself if these couples are outrageous, skirting propriety, or simply falling in love on their own terms." With audiobooks by Mary Balogh, Olivia Dade, Rosie Danan, Carly Phillips, and Hadley Beckett.
My romantic suspense series, Aspen Lake (Backlash, Exposed, and Gone), is available in audiobook. So is my romantic suspense, Off The Grid.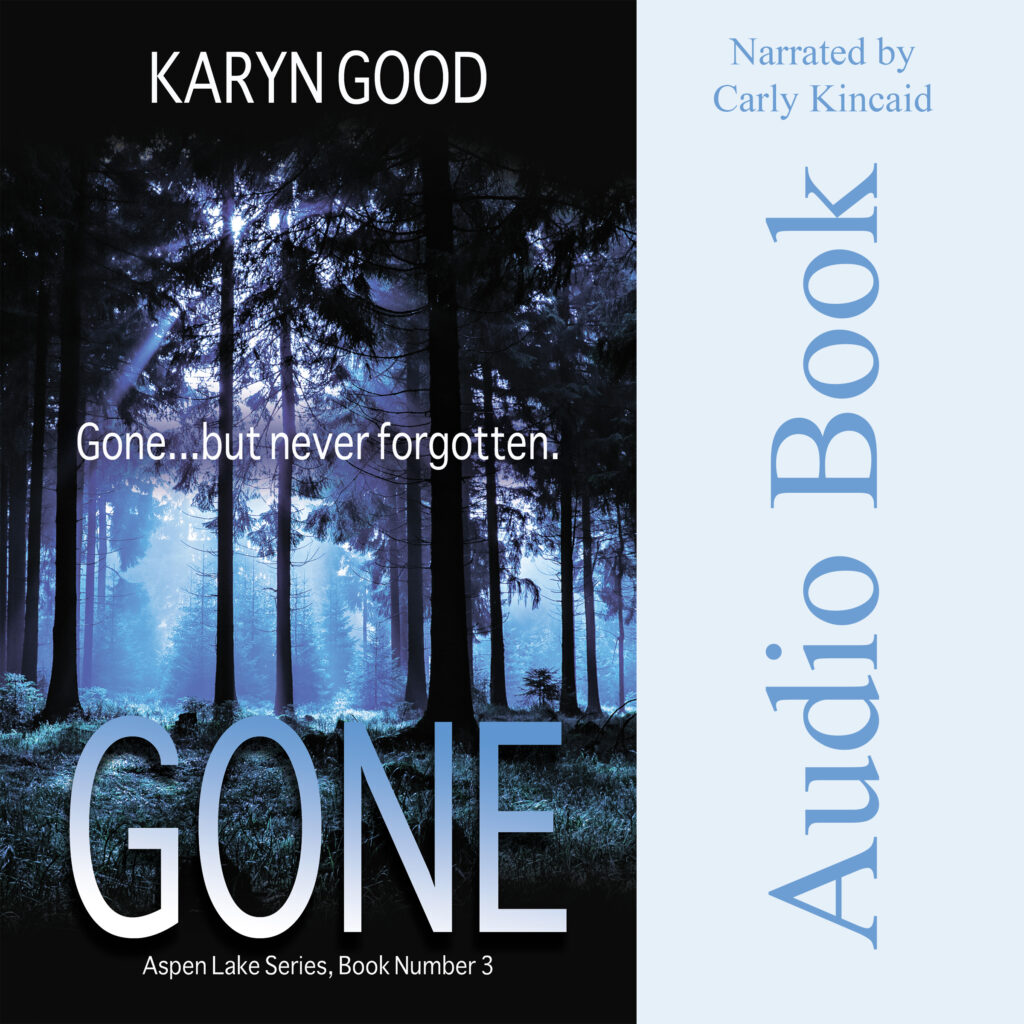 I read all three types of books: print, ebook, and audiobook. I don't have a preference. I just love reading!
Until next time…
Do you enjoy audiobooks? Do you have a favourite narrator? When do you listen to audiobooks? Or drop a recommendation in the comments!