It's time to celebrate the official release of Backlash! Yeah! And just in time for summer. So find your favorite summer spot, kick off those flip-flops, grab an iced beverage and pick up a Good book! Ha.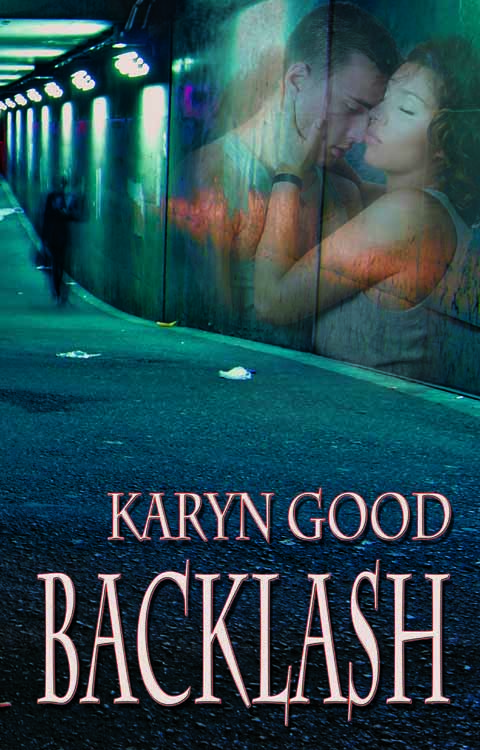 What he's sworn to protect, she's willing to sacrifice to save those she loves…
When dedicated teacher Lily Wheeler interrupts a vicious gang attack on one of her students, she vows it won't happen again. But her rash interference puts her in the path of a cold-blooded killer and the constable tracking him – a man she has little reason to trust, but can never forget.
Constable Chase Porter returned to Aspen Lake to see justice done, not renew old acquaintances. But when he rescues the woman he once loved from a volatile situation, he realizes his feelings for Lily haven't lessened over the years.
Now, the dangerous killer Chase has sworn to capture has Lily in his sights. Can Chase and Lilly learn to trust each other again before it's too late – or will old insecurities jeopardize their future?
This kind of happening deserves a Summer Contest Announcement:
June
Beach Reads and Summer Spice Contest
We've all love book recommendations! To enter all you have to do is leave the name of a romance novel you would recommend as excellent summer read in the comment section of this post. Include your email address with spaces for dots for spamming reasons. If you're feeling particularly generous, please consider 'Liking' my Author Page on Facebook! That's all you have to do! The contest is open until June 30th to US and Canadian residents.
 Win a $10 Gift Card To Amazon
Backlash is Available from The Wild Rose Press  [  Amazon Paperback ]  [  Amazon Ebook  ]  Barnes and Noble  ]  Bookstrand  ]  All Romance Ebooks  ]
Kobo listing to come.
Future Contests
July
Festival Fun Contest
Details to Come
$10 iTunes Gift Card
August
The Last Days of Summer Contest
Details to Come
$10 Gift Card to The Wild Rose Press