The release date for my latest romantic suspense, EXPOSED, is finally here!
You can find Exposed in the following places:
Amazon * Kobo * Barnes and Noble * All Romance Ebooks * BookStrand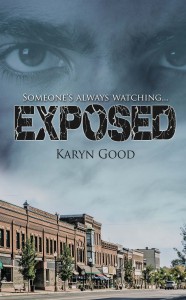 Someone's always watching…
Kate Logan needs a safe haven, a place to start over after her modeling career disintegrates in scandal. But her hometown of Aspen Lake isn't the sanctuary she hoped. Her vow of a low-key life is disrupted by a break-in and other strange happenings at her boutique. As the chair of Aspen Lake's Gothic Revival Festival, she's also drawn the ire of a religious fanatic. Kate is up to her stilettos in drama and intrigue including one sexy carpenter who's determined to get in her way.
New to town, Seth Stone is seeking inspiration and solitude to concentrate on his art. Short on funds, he agrees to take on a second job restoring the damage to Kate's Closet. Trouble erupts along with the desire to get to know Kate better. When he's used as a pawn in a smear campaign against his gorgeous boss Seth fights back. But now the whole town is watching. Including the man determined to further his own agenda. Time is running out with nowhere to hide.
I'm celebrating by giving away a $25 Amazon Gift Card and a fabulous little red leather wallet I picked up on Vancouver Island this summer. So check out my rafflecopter giveaway and see what you need to do to enter! The winner will be notified within 48 hours of the contest ending by email.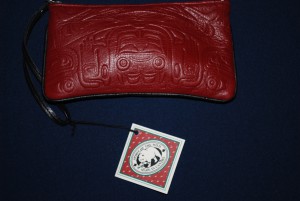 You can also find me answering questions at Jana Richards blog!
Fall is my absolute favourite time of year! Pumpkin everything, cozy sweaters, backyard fires, and changing colours. Out comes the crockpot for those fabulous soup and stew recipes. There is change in the air. It's a time to set goals and forge ahead.
It's fall in Exposed, too!  My heroine Kate Logan is, among other things, the current head organizer of the Aspen Lake annual Gothic Revival Festival. Plenty of pumpkins, wheat sheaves,  black crows and Edgar Allan Poe readings to go around. There is even a Mad Man's Ball!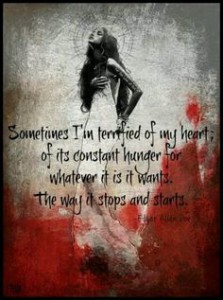 So tell me, what's your favourite thing about fall?