Thank you so much for inviting me to be on your blog, Karyn. I'm really happy to share my story and cookie recipe with your readers.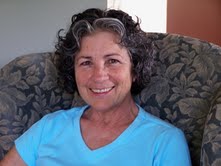 Author of The Vicarage Bench Series, Angels with Attitude Series, and a hot, new romantic suspense series called Vegas. Mimi Barbour lives on Vancouver Island and writes her romances with tongue in cheek and a mad glint in her eye. "If I can steal a book lover's attention away from their every-day grind, absorb them into a love story, and make them care about the ending, then I've done my job."
I once won a cookie contest with my Cranberry Shortbread Cookies.
I had decided to enter into the Chatelaine contest, because my recipe had such a great history that I thought to share it with the readers. To my astonished delight, my cookies were picked, if I remember correctly, as winner #3. I still have the coffee pot, blender and various baking ware as proof.
All 10 winners were printed in the Chatelaine magazine for the entire world to see, and I'll admit to walking around with a puffed up chest for a few days. Now that I remember, I do believe it was the first time I'd ever seen anything I wrote in print!
The story goes that as a new bride, I had moved to northern Canada, to a place called Stewart, B.C. It was within a few miles of the Alaska border so it was pretty isolated. In those days (and unfortunately still today) the best meal I could produce was a killer peanut-butter and banana sandwich. Needless to say, my husband is our chef and has been since the beginning. My little contribution to our meals is the dessert.
Understandable, as a new bride, I had very few recipes and the holiday season was approaching. So at a bingo game with some other ladies I lamented my terrible lack. An older Scottish woman, who I thought a real sweetheart, said, "Lassie, I will give you a true Scottish shortbread recipe handed down from my mother and hers before her. I've kept this to myself for that many years, but I like you. Since you're a new bride, I'll share."
So saying, she took a napkin from the table and wrote her shortbread recipe on it. I quickly rewrote it once I got home and have used the basis of this recipe for many others
The variety that won the contest has ½ cup of dried cranberries and ½ cup of pecan pieces added.
To this day, I get so many compliments on my wonderful cookies that it truly isn't Christmas for my family without a plateful of these decorating the table.
**A sequel to this story is that the woman's daughter, who was a young girl back then, called me a few weeks after reading the magazine. She asked me if these were her mother's cookies. When I said yes she laughed and told me that many years ago her mother had slowly faded with Alzheimer's without ever having written her precious recipe down. By the time her daughter's had realized they had no copies, she couldn't help them. Now they were finally able to have the cookies they had grown up eating.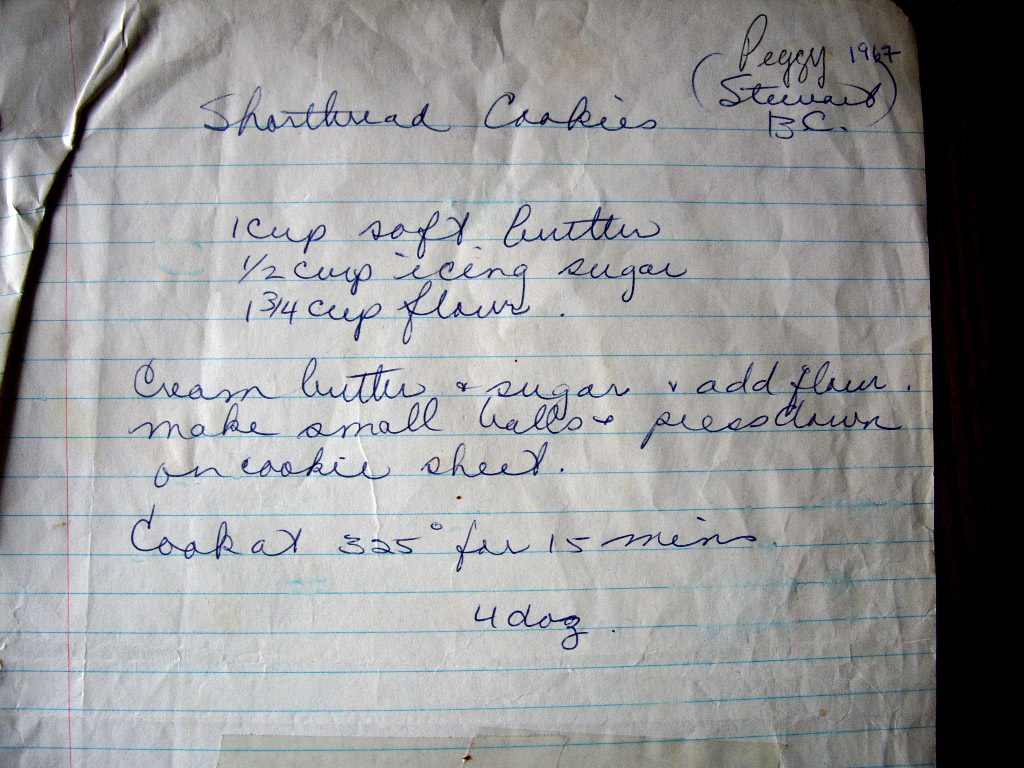 Contacts for Mimi:
I do enjoy meeting readers so please drop me a line at mimi@mimibarbour.com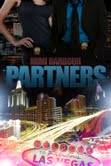 Amazon Page: http://amzn.to/SUv0yv
http://mimibarbour.blogspot.com
Twitter @mimibarbour