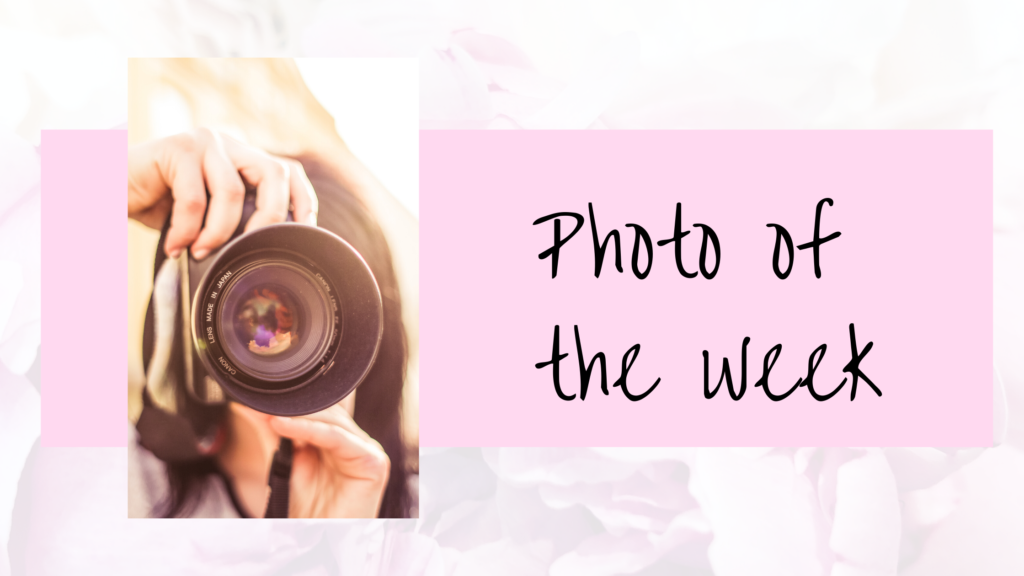 If you'd like another month of summer, raise your hand. I know I would. For a couple of reasons. One: another month before September, and flu season, are once again upon us would be awesome, as COVID-19 continues to take a toll. Two: I'm not ready for summer to be over.
Our Saskie mermaid! She's a strong swimmer and even though it's an incredibly cute product I wouldn't recommend it for anyone who is not a strong swimmer and very comfortable in the water. I am not! Putting this tail on causes me all kinds of no-thank-you-I-prefer-not-to-drown-today.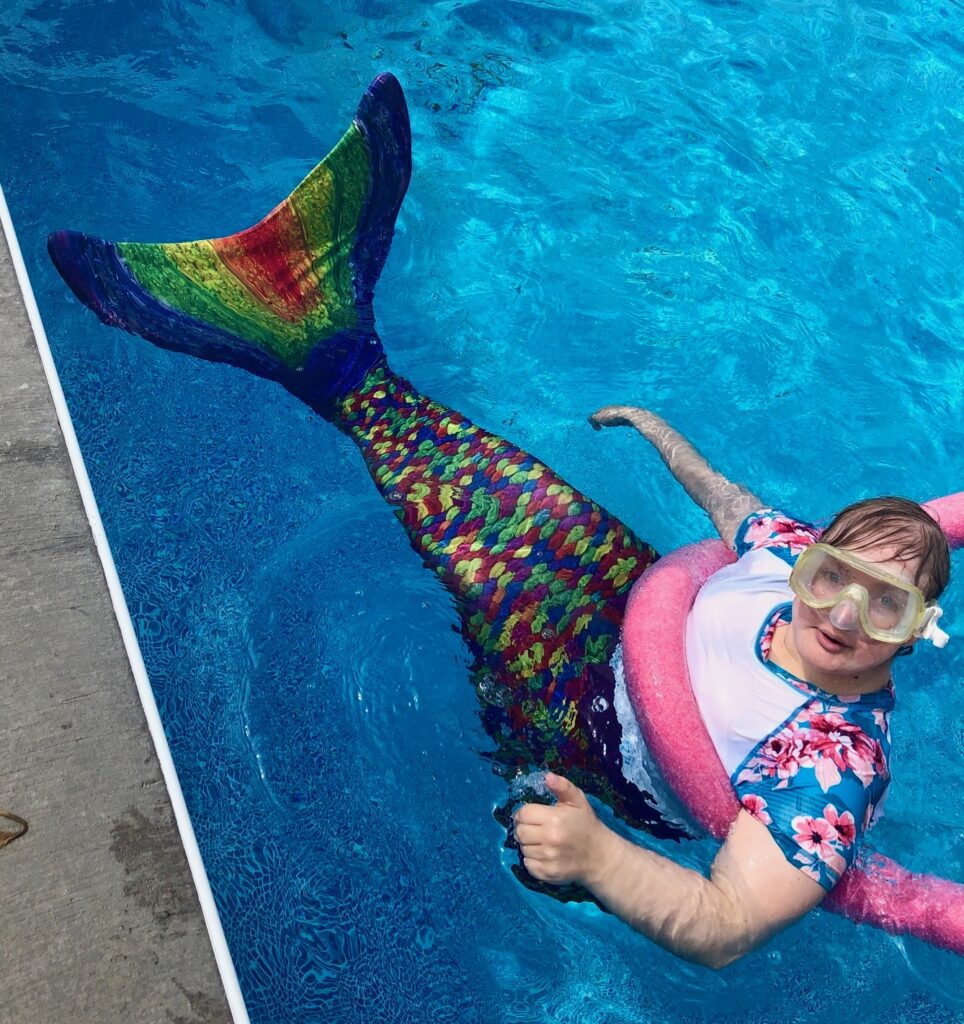 A Saskatchewan summer usually means hot, dry weather and our province averages the most sunshine of any Canadian province or territory. Which is a good thing because I'm fuelled by sunshine. I don't mind the odd rainy day, but otherwise I'm solar powered. Much like the summer cereal crops we grow here. Or the pulse crops. Or the oilseeds.
What I'm reading: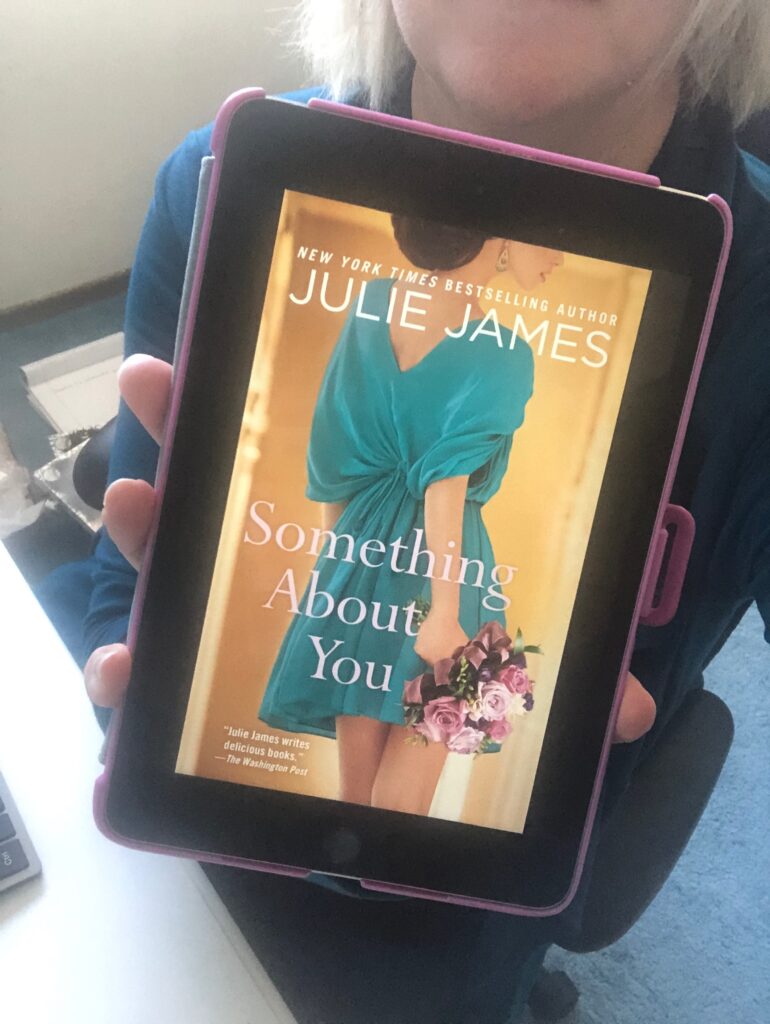 SOMETHING ABOUT YOU
FATE HAS THROWN TWO SWORN ENEMIES…
Of all the hotel rooms rented by all the adulterous politicians in Chicago, female Assistant U.S. Attorney Cameron Lynde had to choose the one next to 1308, where some hot-and-heavy lovemaking ends in bloodshed. And of all the FBI agents in Illinois, it had to be Special Agent Jack Pallas who gets assigned to this high-profile homicide. The same Jack Pallas who still blames Cameron for a botched crackdown three years ago—and nearly ruining his career…
…INTO EACH OTHER'S ARMS
Work with Cameron Lynde? Are they kidding? Maybe, Jack thinks, this is some kind of welcome-back prank after his stint away from Chicago. But it's no joke: the pair is going to have to put their rocky past behind them and focus on the case at hand. That is, if they can cut back on the razor-sharp jibes—and smother the flame of their sizzling-hot sexual tension…
I've been exploring new romance authors in July and August and I'm really enjoying Julie James. Someone To Love is an older book. You can read a sample here. Generally, these cutesy covers send me running in the other direction. But I took a chance on this book because of the blurb. It appealed to my suspense loving nature, and I'm enjoying that part of the book although it's definitely lighter on the suspense and heavier on the romance.
Until next time…
Is anyone else enjoying the heck out of the August? Or are you a Autumn person? Let me know what you're reading?