Sexy Suspense
The last weekend in October saw me heading to my first ever writing conference!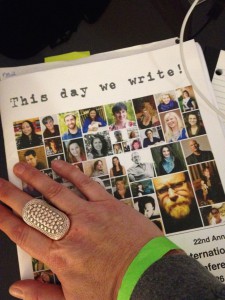 The SiWC (Surrey International Writers Conference) takes place every year in Surrey, British Columbia. Writers from all genres come to learn craft and pitch their stories. Presenters ranged from Diana Gabaldon (Outlander), Chuck Wendig (Author and Blogger: Terrible Minds), Sarah Wendell (Author and Blogger: Smart Bitches Trashy Books), Elizabeth Boyle (Regency Historicals) to Donald Maass (Author and Agent). And so many more!
I attended workshops from Hallie Ephron (Suspense) Kim Foster (Suspense), and Pam Binder (Romantic Time Travel) and more. My mind is brimming with ideas on setting, dialogue and murder. Keynote speakers, excellent food and entertainment. There is nothing better than being in a room of like-minded people. People who not only understand but encouraged the part of you needing to express your creative self on paper. Or in a word document in your computer. Or a cocktail napkin.
November also sees us ensconed in NaNoWriMo madness. I've only participated in National Novel Writing Month one time. That was in 2009. During that time I wrote the first draft on a novel, now titled EXPOSED, my second Aspen Lake story. I contracted that story to The Wild Rose Press in August and it will be released sometime during the first half of 2015. I'm not sure the NaNoWriMo style of writing is for me, but I encourage everyone to try it once. I will say it was a very valuable learning experience.
Latest News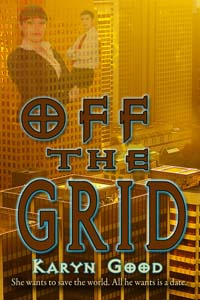 A committed doctor to Vancouver's inner city, nothing fazes Sophie Monroe—until a pregnant teenager shows up at her clinic on Christmas Eve requesting sanctuary and claiming the baby's father is one of the city's most influential businessmen. Sophie is in over her head and thankful when aid shows up in the form of an attorney who's a little too confident and a lot too sexy.
Family Law expert Caleb Quinn just wants a date, a chance to prove he isn't the elitist jerk Sophie assumes. Helping deliver a baby is not what he has in mind. But before long protecting a traumatized teenager and her son become his first priority. Even if saving them pits him against the baby's father, a childhood friend. A man who will do anything to keep his dark side private.
But justice never comes cheap. Will doing the right thing cost Sophie and Caleb their reputations? Or their lives?
OFF THE GRID releases in five days on November 7th. I'm so excited. Here's a look at some of the images I used as inspiration.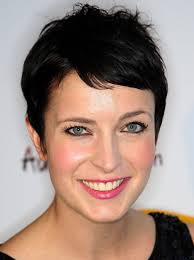 Activist Dr. Sophie Monroe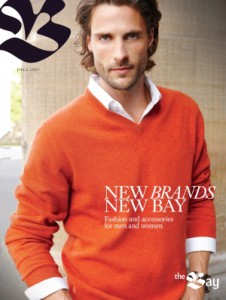 Family Law Expert, Caleb Quinn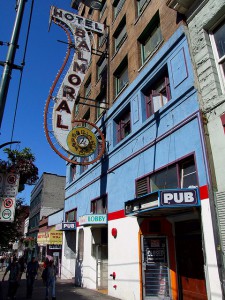 The Balmoral Hotel