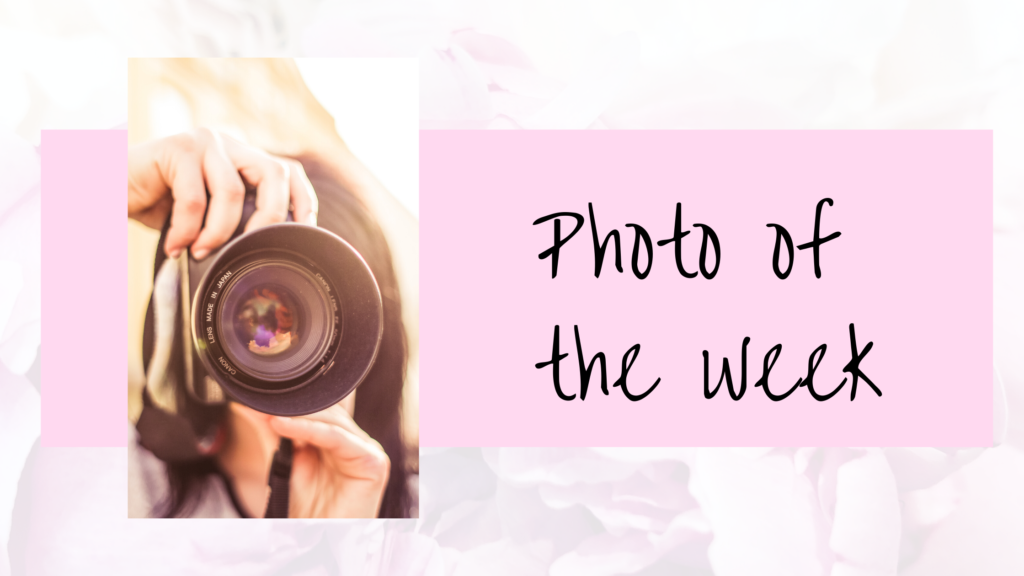 I took a beginners photography class this spring – part in person and part online – because of the Covid. I love taking pictures. I can't wait to get out there with a camera and take more pictures as I've got a black and white project in mind for a very blank wall that needs some creative touches. Also, photography is one of the ways I recharge my creative batteries. And in these uncertain times, that is a must.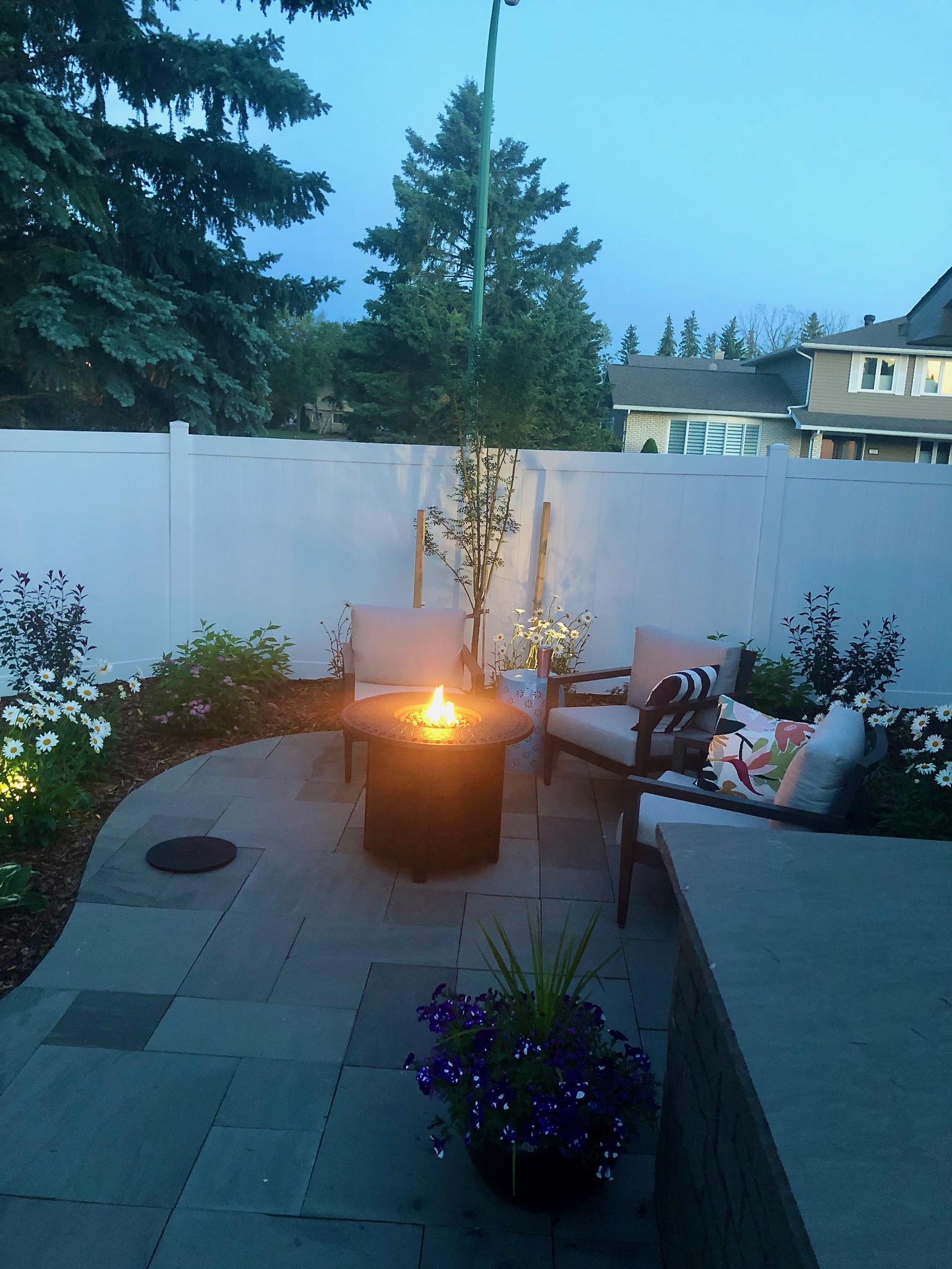 This photo won't be used in any art project, but it is a glimpse of our new backyard patio area where we love spending time. This space used to be a no-man land's of wasted side/front yard that never saw any use. We've reclaimed it as part of our backyard and we couldn't be happier with the results. And, again, in this new normal we're adjusting to, this space has seen a lot of use because we simply aren't out and about as much.
What I'm reading: Child of Mine by Jana Richards
Favourite Podcast of the Moment: Fated Mates: A Romance Novel Podcast with Sarah MacLean and Jen Prokop
Until next time…
Have you created any new spaces for yourself? Or found any safe, new spots to spend time in this summe?