It's October and the temperatures and cooling down. I'm enjoying the moment and the last of the fall days. Being able to be outside these last four months has been a lifesaver. Hopefully, October will see lots of backyard fires, blankets and cups of tea under the Big Dipper and the North Star.
Fall is raking leaves, blowing out sprinklers, cleaning out flower pots. I love fall, but it can be short in this part of the world. Winter is on the horizon. I even ordered a new winter coat yesterday. I'm determined to spend more time outside this winter.
Somehow fall also means organizing to me. Watching The Home Edit on Netflix was timely incentive. I've tackled the storage area in the basement and gotten rid of the first of the things that need to be recycled or taken to the dump and put together a donation pile.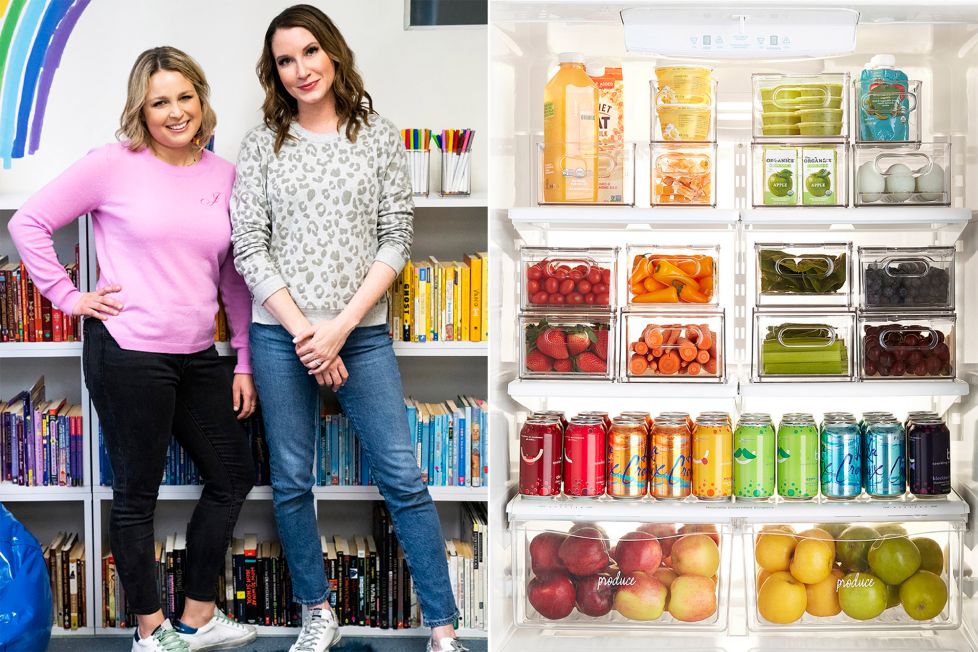 But I still had time to read some books!
My Thoughts On:
The Marrow Thieves by Cherie Dimaline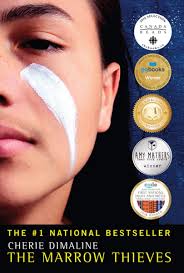 Just when you think you have nothing left to lose, they come for your dreams.
Humanity has nearly destroyed its world through global warming, but now an even greater evil lurks. The indigenous people of North America are being hunted and harvested for their bone marrow, which carries the key to recovering something the rest of the population has lost: the ability to dream. In this dark world, Frenchie and his companions struggle to survive as they make their way up north to the old lands. For now, survival means staying hidden – but what they don't know is that one of them holds the secret to defeating the marrow thieves.
I'm one of those people that love to read dystopian books, even in the midst of a pandemic. I LOVED this book. There is a reason this book has won or been shortlisted for many awards. Though The Marrow Thieves is a young adult book, it's also a book for all ages. Set in a near future ravaged by pollution and climate change. it's the story of group of Indigenous companions who struggle to make their way north while being hunted for their marrow, their very essence, by white people who have lost the ability to dream and their humanity.
Each member of the tight knit group of characters has a coming-to story, a harrowing tale of what they survived before they found the group. By witnessing their stories, we learn how the destruction of the world began and what lengths people will go to save their way of life. Both the hunted and the hunter. A talented writer, Cherie Dimaline has a way with words. With storytelling. With craft.
It is gripping, and bleak, and enlightening. But hopeful. Dark, but somehow full of colour.
"'Dreams get caught in the webs woven in your bones. That's where they live, in that marrow there.'"

Miig, The Marrow Thieves
Until next time…
Do you like to organize your spaces? Have you watched The Home Edit? Or read The Marrow Thieves? What did you think?