Where I talk about books I've read and enjoyed. Especially if they're written by a Canadian and set in Canada. This week I'm sharing my thoughts on Hana Khan Carries On by Uzma Jalaluddin.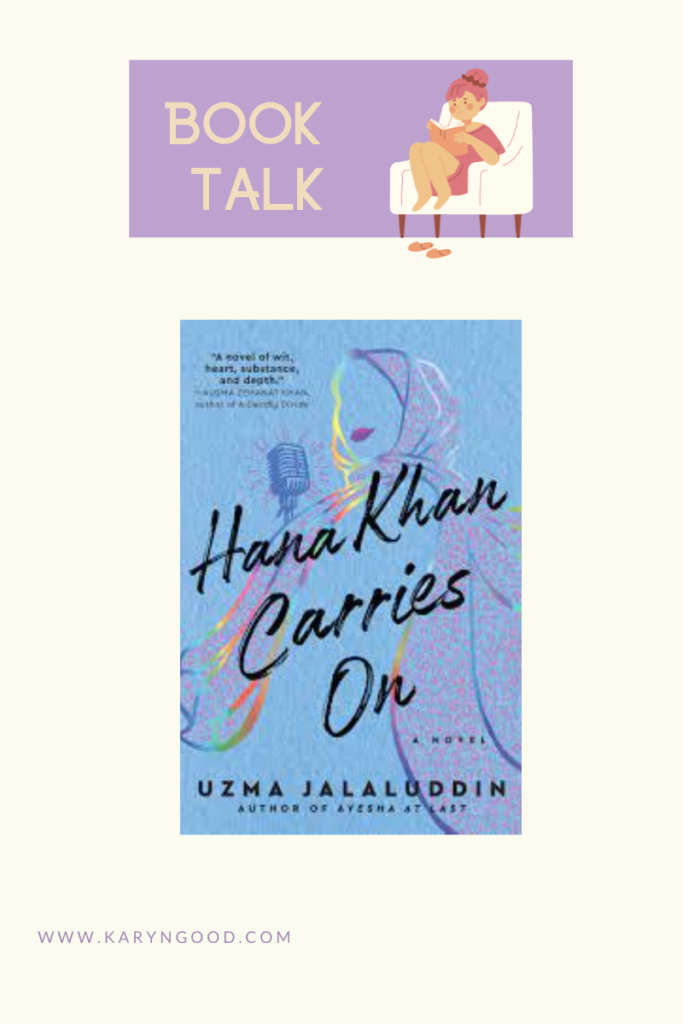 Hana Khan Carries On by Uzma Jalaluddin
Published: HarperAvenue 04/06/2021
Length: 368 pages
Categories: Fiction / Contemporary Romance / RomCom / Canadian Author / Canadian Canadian
The Blurb:
From the author of Ayesha at Last comes a sparkling new rom-com for fans of "You've Got Mail," set in two competing halal restaurants
Sales are slow at Three Sisters Biryani Poutine, the only halal restaurant in the close-knit Golden Crescent neighbourhood. Hana waitresses there part time, but what she really wants is to tell stories on the radio. If she can just outshine her fellow intern at the city radio station, she may have a chance at landing a job. In the meantime, Hana pours her thoughts and dreams into a podcast, where she forms a lively relationship with one of her listeners. But soon she'll need all the support she can get: a new competing restaurant, a more upscale halal place, is about to open in the Golden Crescent, threatening Three Sisters.
When her mysterious aunt and her teenage cousin arrive from India for a surprise visit, they draw Hana into a long-buried family secret. A hate-motivated attack on their neighbourhood complicates the situation further, as does Hana's growing attraction for Aydin, the young owner of the rival restaurant—who might not be a complete stranger after all.
As life on the Golden Crescent unravels, Hana must learn to use her voice, draw on the strength of her community and decide what her future should be.
My Thoughts:
I really enjoyed this book. If you loved You've Got Mail, you'll find many familiar parallels in this book. I loved the main characters, Hana and Aydin. Both passionate about their chosen paths, both equally invested in succeeding. There's also plenty of colourful secondary characters to love too. All set in a vibrant neighbourhood in Toronto that comes alive because of the people trying to maintain and protect a sense of community.
There are plenty of rom-com moments that made me smile and gave me all the feels. But there are other moments. Ones that bring attention to the despicable acts of hatred and Islamophobia that continue to happen across this country. How Jalaluddin weaves together a story full of resilience, hope, and the power of love (all kinds) is the real magic of this book.
Uzma Jalaluddin is fast becoming a favourite author of mine. I've shared my thoughts on Ayesha at Last in this Book Talk post.
The other good news is that Hana Khan Carries On is being adapted into film by Mindy Kaling and Amazon Studios.
Jalaluddin is also contributing columnist the Toronto Star and her column is called Samosas and Maple Syrup.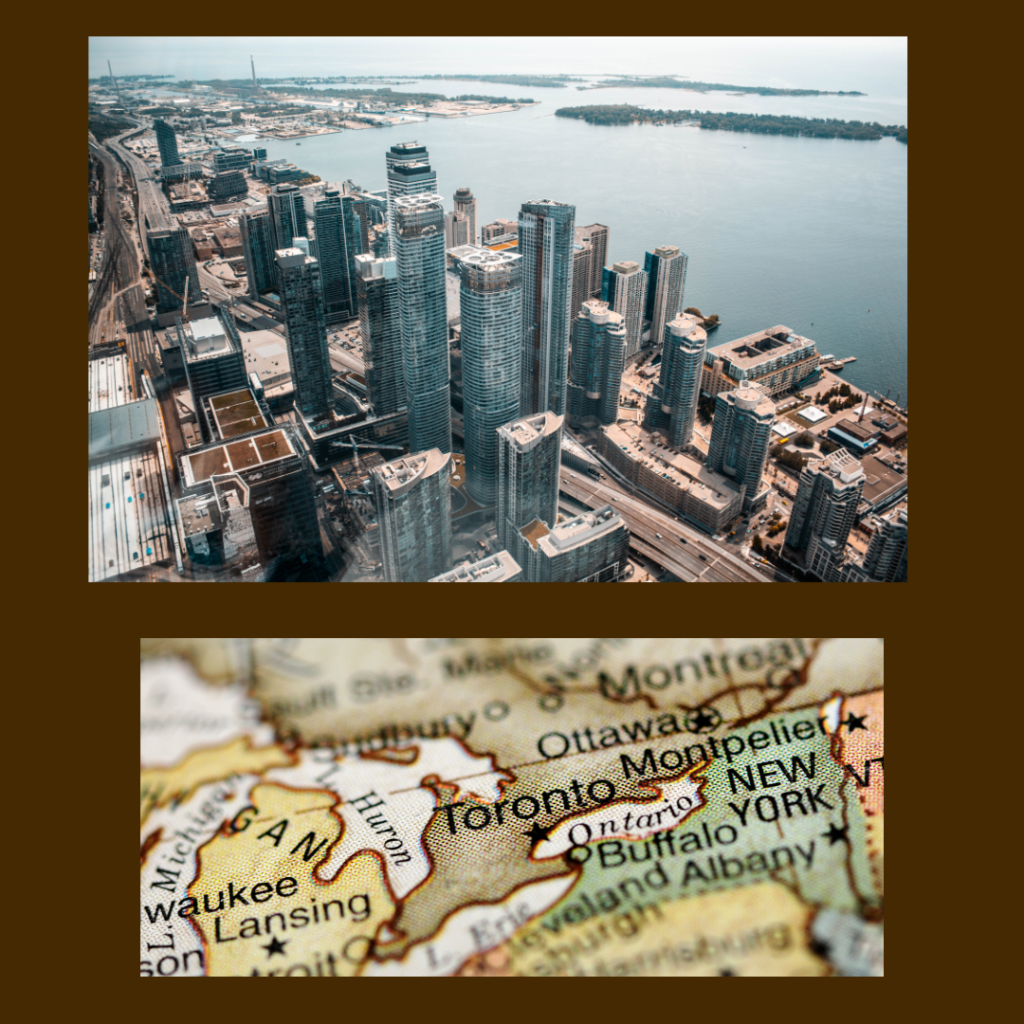 Until next time…
Who loved Who's Got Mail? Is Megan Ryan and Tom Hanks on of your favourite rom-com pairings? If not, who is?