A couple of weeks ago I decided I needed a summer break from social media and that I'd be hanging out here, my little corner of the Internet. The pandemic turned the world upside down. And with all the other tragic news reaching us from various parts of the world, well…it all takes a toll. I found I was reaching from my phone too often. Scrolling mindlessly. The next thing I knew an hour had passed. I wasn't any less tired. Or peaceful. Or joyful. Maybe that's you too?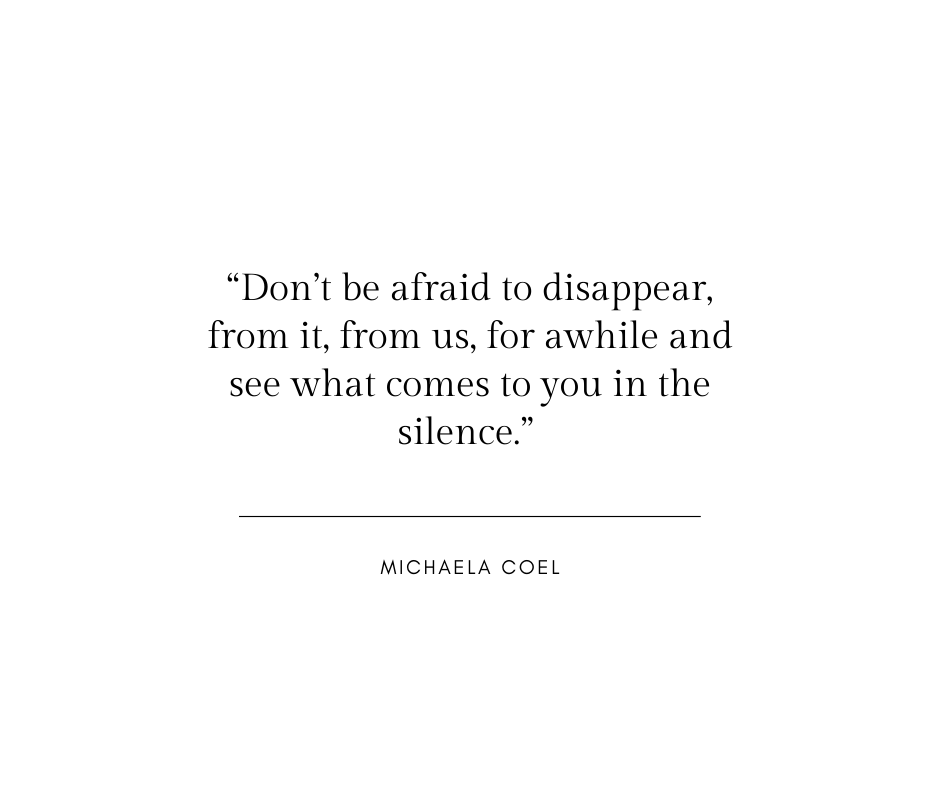 Time to re-evaluate and look for ways to fill that time that benefit my mental health. To make this summer one of creative expression. One of the best ways I know how to do that to to refill my creative well. One of my favourite things is painting with watercolours. It brings me joy. Whether I'm good at it or not good at it doesn't matter to me. I just love playing around! I recently took a mini class. It was fun to get out and maybe learn a couple of techniques. But it's not my intention to become skilled at watercolours. That's too much pressure.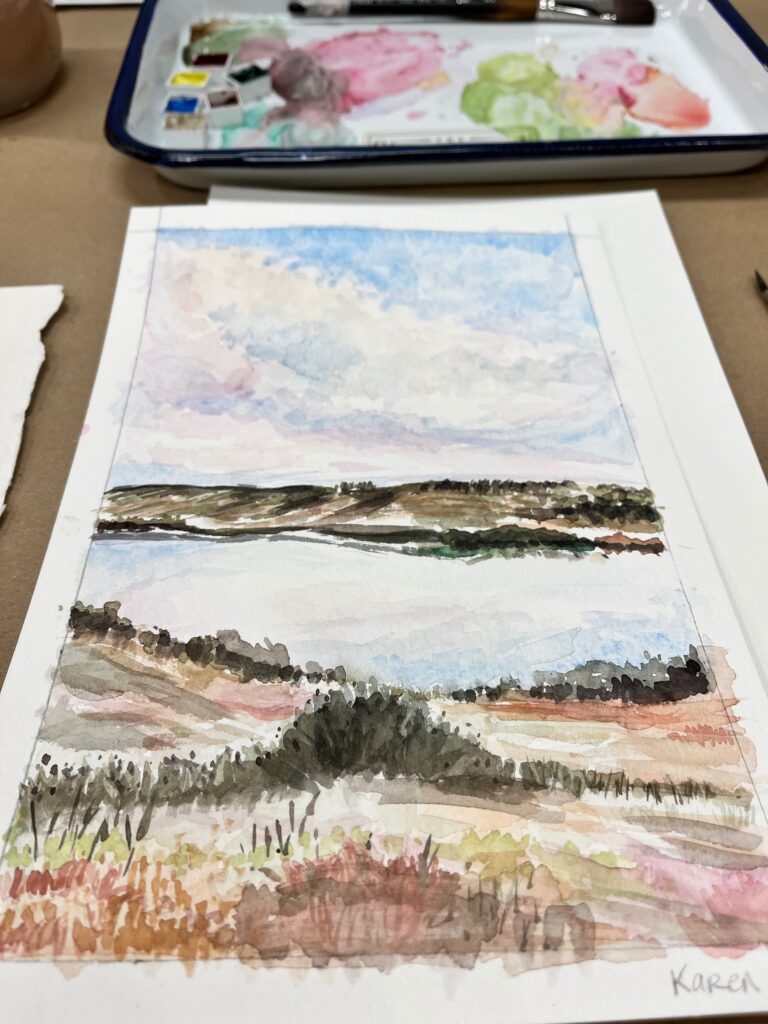 This is a gentle reminder to take care of yourself and remember to take the time to fill your creative well. Don't be scared to try something new. To be bad at it and love doing it anyway. You might even want to pick up something you used to love to do but abandoned because you weren't advancing. Pick a thing that you always wanted to try. Go into it with zero expectation of perfection. It's not a waste of money if you don't get any better. It's an investment in your mental health.
Write, draw, dance, act, strum, or pluck.
Until next time…
What do you love doing for fun?