One of my favorite things about holidays is all the good eats. I enjoy food. A little too much, but whatever. This past week in hot and sunny Arizona was no different. We partook in our share of wonderful meals while we were gone, home cooked and restaurant style.
It was so nice to sit on the patio at my in-laws winter home after a record-breaking cold winter back in Canada. They went all out for us, as usual. We ate lots of wonderful meals outside, during the day with the hummingbirds, or in the warm evening air. We were thoroughly spoiled. I didn't lift a finger. I almost feel guilty about that…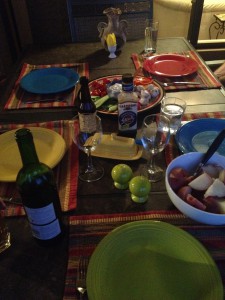 I was lucky enough to tag along with my mother-in-law on her community group's spring fling lunch at the Arizona Culinary Institute. (See, totally spoiled.) The company was delightful and the food was delicious. Lovely setting and the food was almost too pretty to eat. Almost. From the Sweet Chili Shrimp appetizer to the sea bass main course to the out-of-this-world chocolate cake.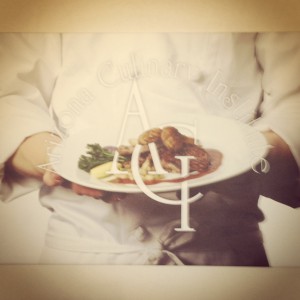 Grandpa and Grandma spent an evening with their granddaughter dining on her favorite food of cheeseburgers and hotdogs and Jack and I treated ourselves to an evening out at SOL Mexican Cocina restaurant. A little bit of Baja California served in the desert. Oh sweet mercy, it was delicious. Bonus, I enjoyed with the best margarita EVER. If you love tequila this is the place for you! 60 artisan tequilas. No wonderful my margarita was extra yummy. Definitely recommend this one!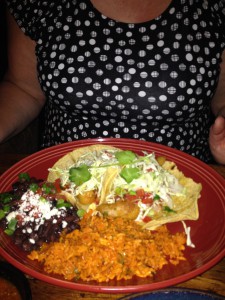 We also ate at a place called Wally's American Pub and Grill which was served great food. Also, recommend. And a fabulous pizza place that I can't remember the name of for the life of me. But when I get it I'll add it in!
Food and family make for a wonderful combination. Especially when someone else is doing the cooking. Now it's time to detox. Have a favorite meal you've eaten lately? Any restaurant recommends?