I love talking about books, but I especially love talking about books and authors who are favourites of mine. Sarah MacLean is an auto buy author for me and Bombshell is her newest release.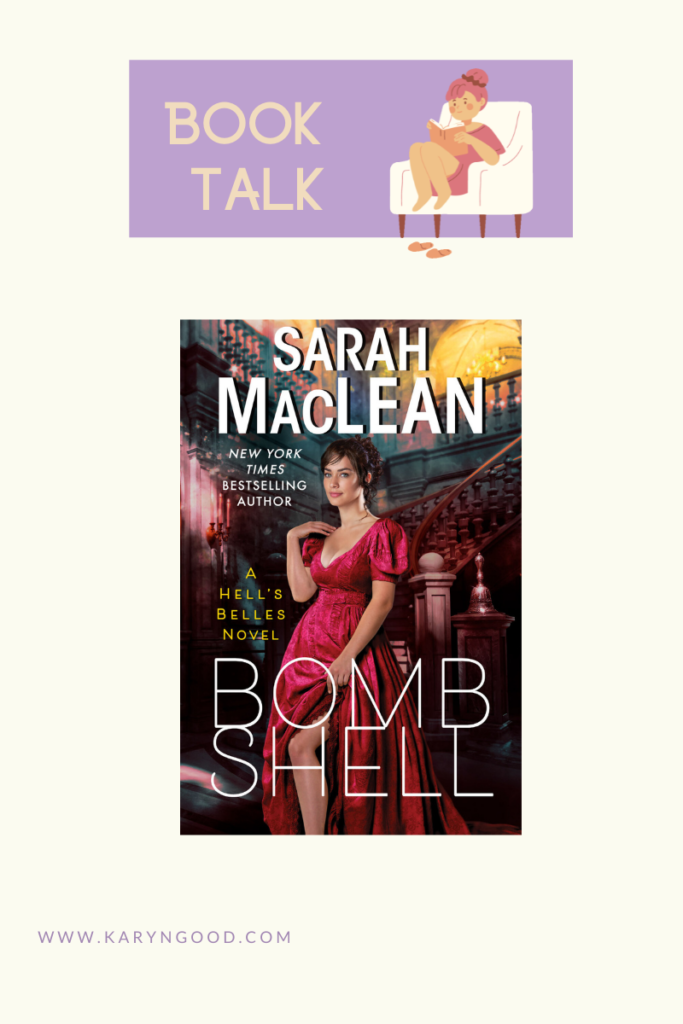 Published: Harper Collins, August 24, 2021
Length: 400 pages
Categories: Romance / Historical Romance / Victorian Romance /
The Blurb:
After years of living as London's brightest scandal, Lady Sesily Talbot has embraced the reputation and the freedom that comes with the title. No one looks twice when she lures a gentleman into the dark gardens beyond a Mayfair ballroom…and no one realizes those trysts are not what they seem.
No one, that is, but Caleb Calhoun, who has spent years trying not to notice his best friend's beautiful, brash, brilliant sister. If you ask him, he's been a saint about it, considering the way she looks at him…and the way she talks to him…and the way she'd felt in his arms during their one ill-advised kiss.
Except someone has to keep Sesily from tumbling into trouble during her dangerous late-night escapades, and maybe close proximity is exactly what Caleb needs to get this infuriating, outrageous woman out of his system. But now Caleb is the one in trouble, because he's fast realizing that Sesily isn't for forgetting…she's forever. And forever isn't something he can risk.
My Thoughts:
Who can resist a book in which a group of women are intent on setting right some of the wrongs committed against other women. Enter Sesily Talbot, who, along with three of her friends, spend their nights making sure the worst of the very privileged men of their acquaintance pay for their crimes. Sesily doesn't care about her less than pristine reputation. Then again, she doesn't have to, she's rich in her own right. But she's very much attracted to a man, who cares about his own. With good reason. He can't afford for others to know too much about him. Or his past. That doesn't stop Caleb from admiring, and very much wanting, Sesily Talbot, who also makes him want to yank his hair out one strand at a time.
What can I say? This is a bombshell of a book! Well developed characters, plenty of heat, beautiful writing, creative world building, as always. MacLean pulls back the curtain of privilege and aristocracy to show us the dark side of an age where the patriarchy reigned and infuses it with light, laughter, and bar brawls. Sesily is a force to be reckoned with and Caleb is the perfect foil to aid her in her schemes and desires.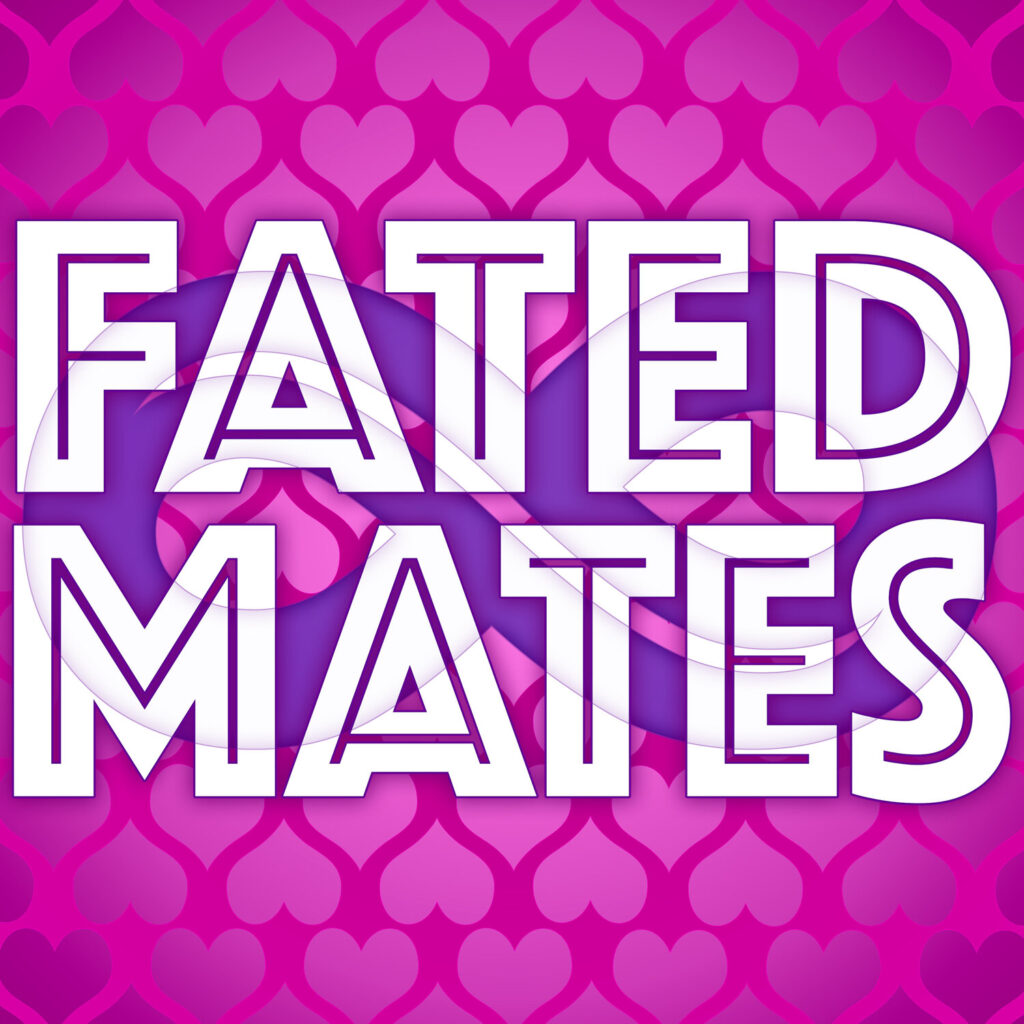 Sarah MacLean and romance critic Jen Prokop host Fated Mates, a fantastic romance novel podcast. Their latest episode talks about the top ten books that got them through 2021. Give it a listen and add some great books to your to-be-read pile.
I'll be back next week with a list of my favourite books from 2021.
Until then…
What favourite reads got you through the mess and chaos of 2021?