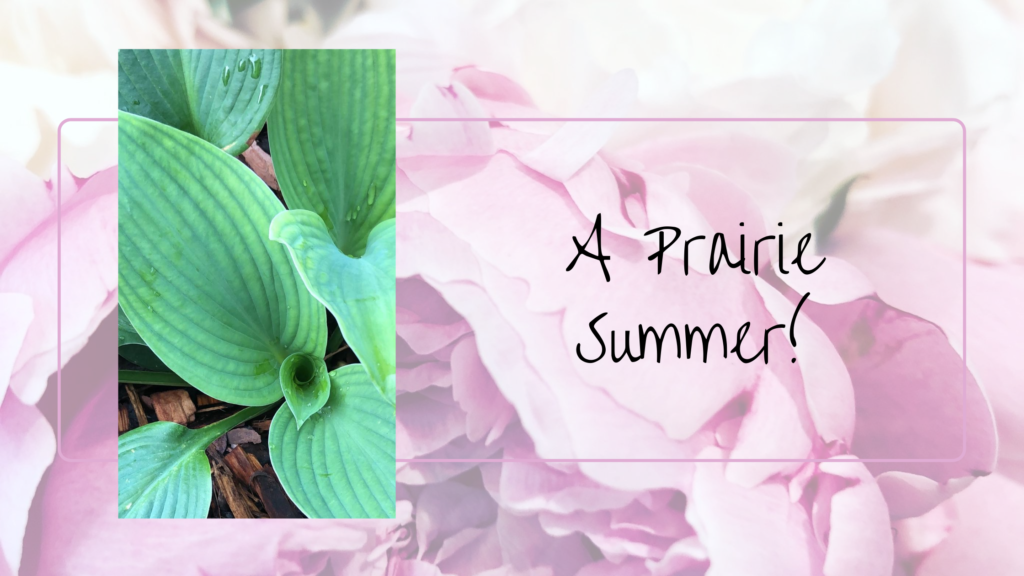 Doing summer during a pandemic takes some creative ingenuity. But trust my daughter to come up with a fun activity. A tea party, which proved to be an excellent stay-at-home activity.
Everyone should have tea parties. They are a blast. Hats, ties, special treats, china cups and laughter. That's a win in a time of anxious uncertainty.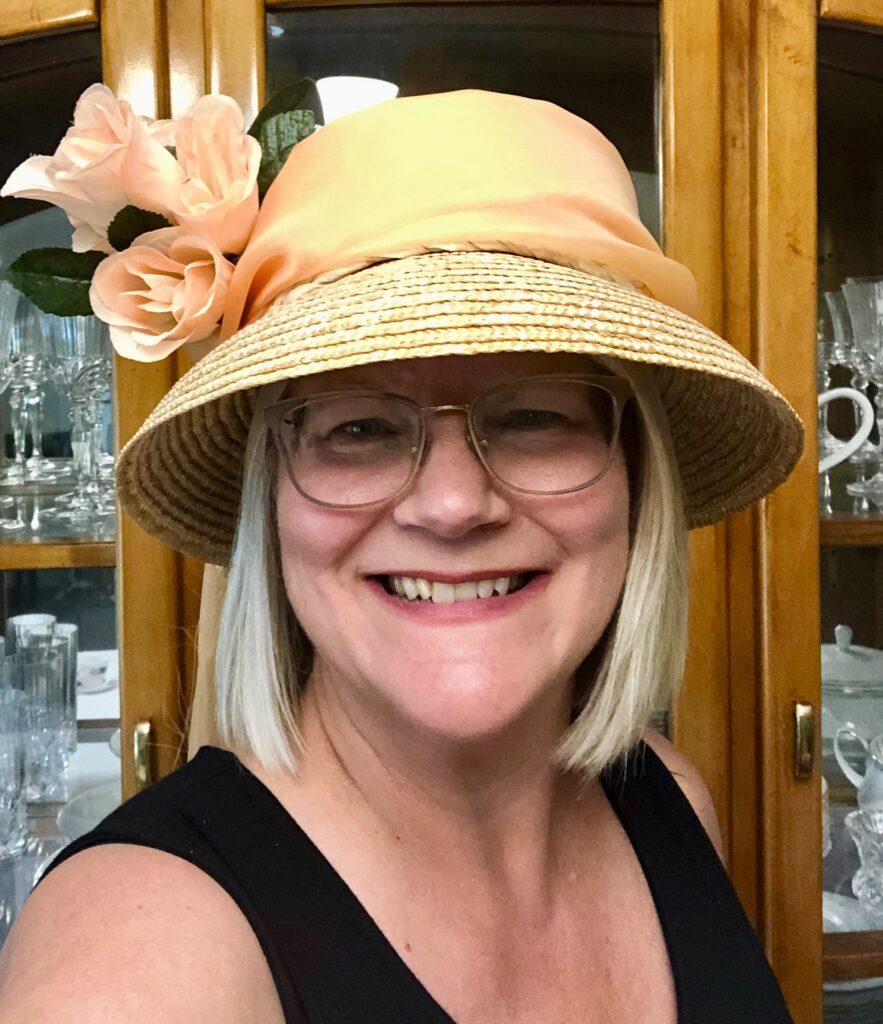 And what a way to engage the imagination. We got very adventurous and made pavlova nests we filled with a lemon curd. I would definitely make these delightful little nests again using the right type of piping bag and decorating tip. Kudos to my sister for doing an amazing job despite the improvised tools. Also, I baked them a smidge too long and they weren't a nice crisp white. But they tasted delicious. And practice makes better!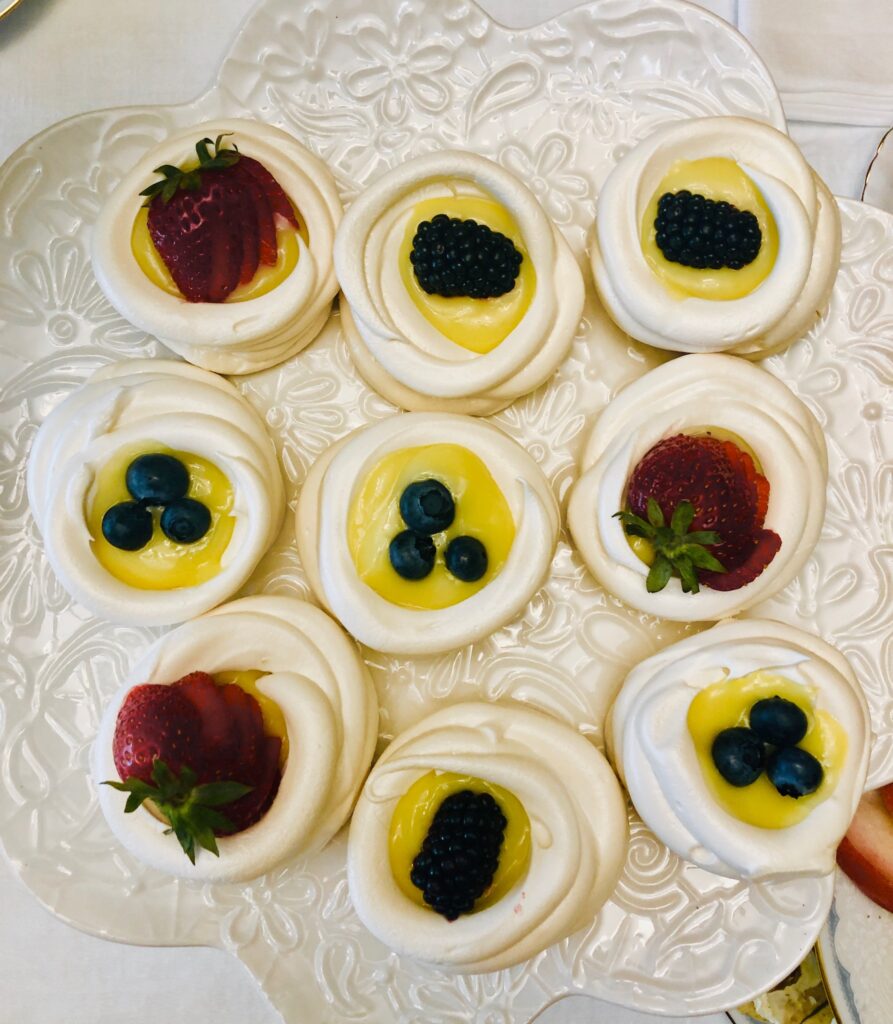 Menu decided, we dressed up, donned hats and ties, and sipped from china cups my mom donated for the occasion. We gave ourselves fancy names and thought of as many British words as we could manage.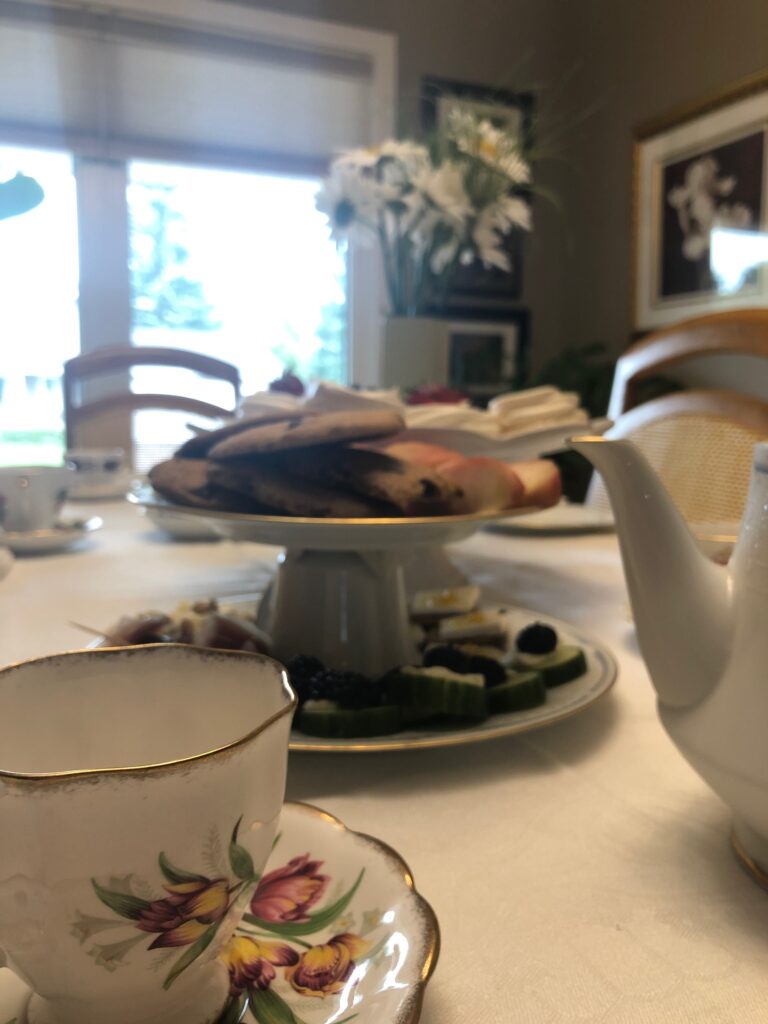 Until next time…
Who else has had to think outside the box for activities this summer?