Oh my gosh, I'm so excited to share this cover! My newsletter subscribers got a early peek last week, along with a chance to win a fabulous prize pack of goodies. But this week, I'm sharing it with everyone! And thank you Kim Mendoza for doing such a wonderful job on my cover.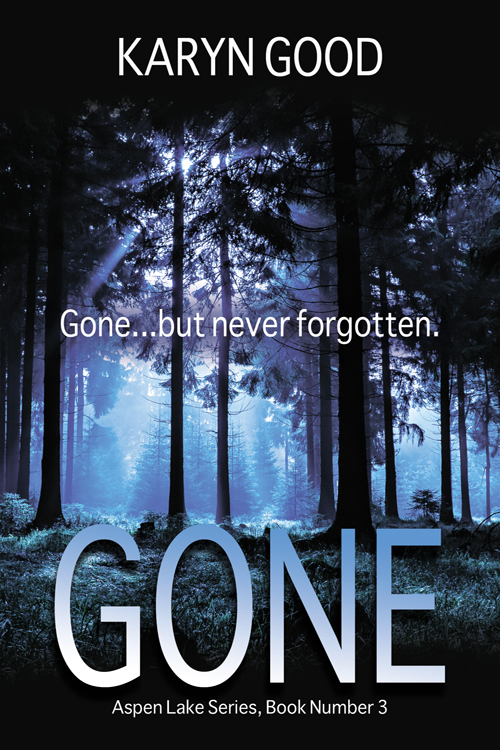 Ever since a devastating family tragedy seventeen years ago, Grace Bighill has struggled to keep her remaining family from falling apart. Then the discovery of her mother's body in the woods unearths a connection to a decades old murder case, and Grace is dragged into a politician's bitter bid for revenge.
Constable Mike Davenport's days in Aspen Lake are numbered. He's ready to take his next step up the career ladder somewhere a lot more cosmopolitan. He's avoided any emotional attachments, despite having fallen hard for a certain stubborn local. But when a body turns up, Mike's careful intentions collapse in the face of Grace's grief and her exhaustive efforts to care for her family.
A search for answers leads Grace and Mike down a twisted path proving no one can escape their roots. But someone might die trying.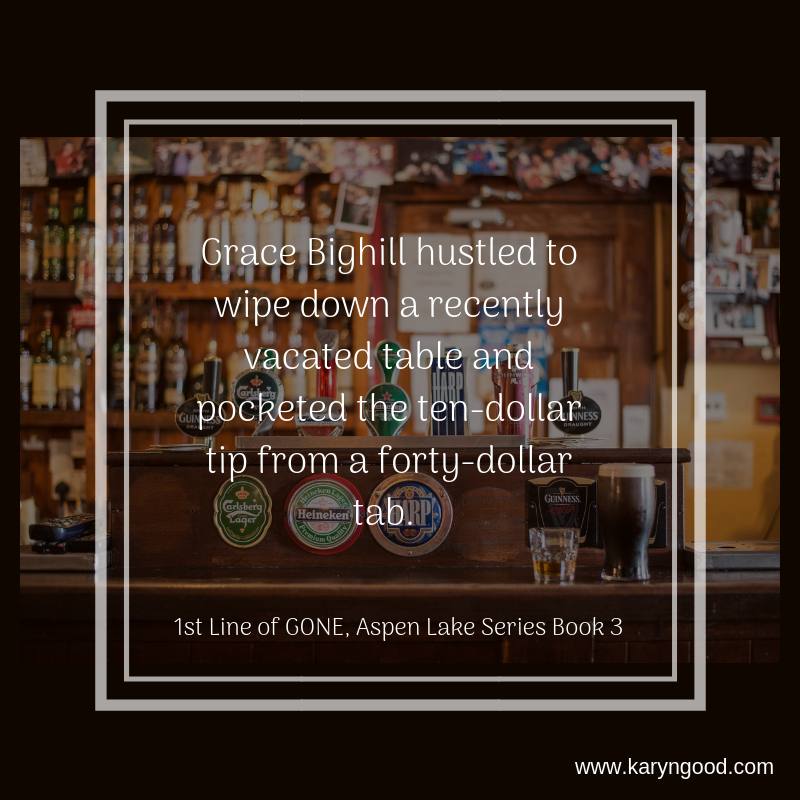 The release date is coming soon!
GONE is the final book in my Aspen Lake Series. Check out BACKLASH and EXPOSED to see where the series started. There will be more snippets and giveaways to come in the following weeks. For now, check out my giveaway that ends tomorrow!
Until then…
Tell me what you think of my cover!