It's always good to have a little time away from it all to recharge. That's exactly what I did a week and a half ago. I took a break and went to Vancouver with a friend. We had a lovely time and shared lots of laughs, meals, and walks.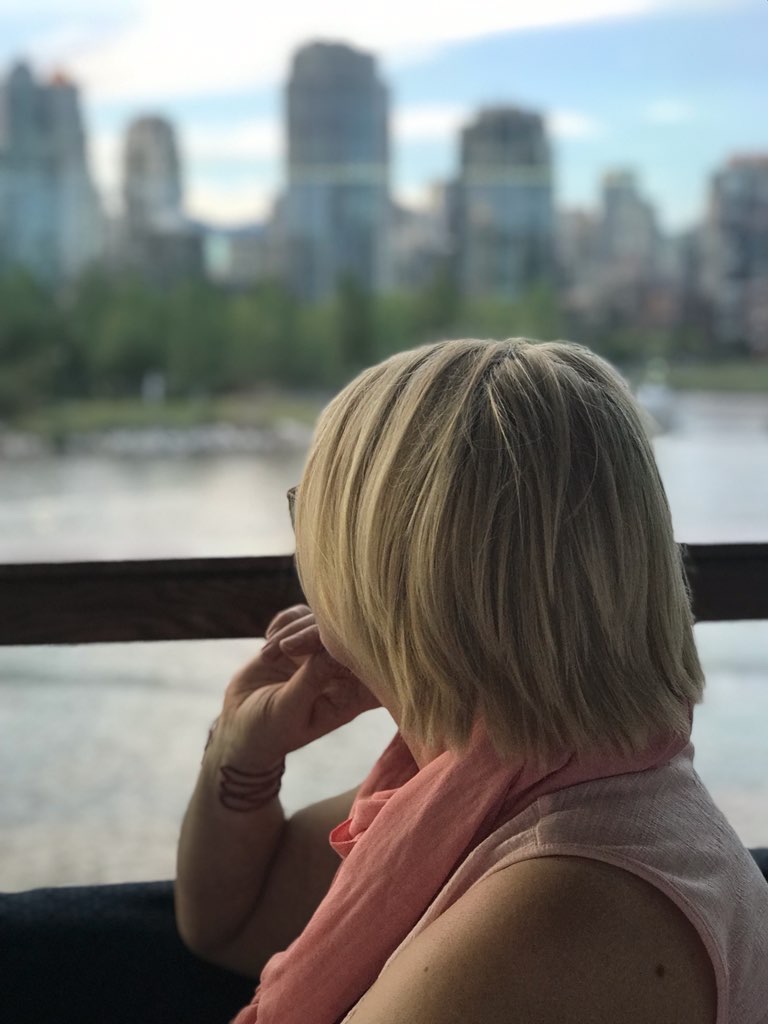 And we did walk. A lot! On our last night in Vancouver, we gave our tired feet a rest and went on a sunset dinner cruise. We sailed past the gorgeous downtown skyline, the cruise ship terminal of Canada Place, the mountains that guard the North Shore, beautiful Stanley Park, and colourful Granville Island. On top of the incredible scenery, there was live music and wonderful food.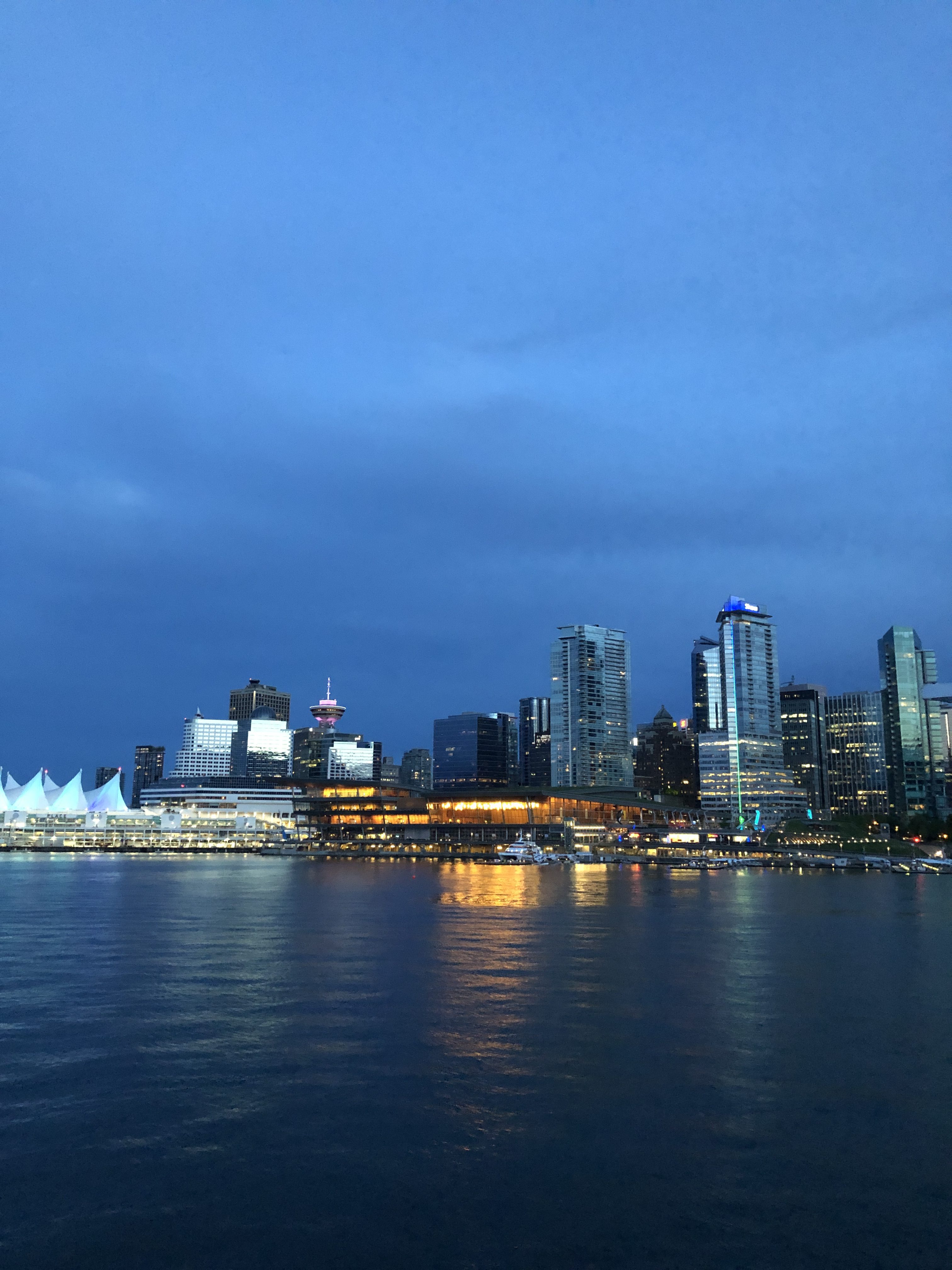 I also managed to get a little reading in, mostly on the plane ride there and back, but by the time we landed I had finished our book club pick for May, Stillhouse Lake by Rachel Caine.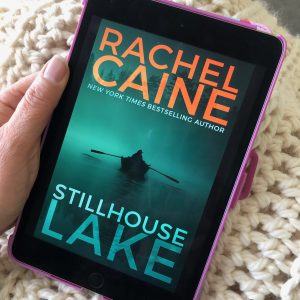 Gwen Proctor isn't the name she was born with. She's changed it to hide herself away from the past. Because the past brings with it a brutal serial killer ex-husband, suspicion that she got away with murder, and enemies she can't even begin to count.
Gwen is going to protect her kids from that past.
At any cost.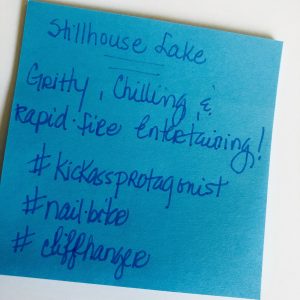 I hope you have a chance to get away and grab a little time for yourself, even if it's just for a few hours. I know how hard that can be to manage, at times. That's the great thing about reading. It's possible to slip into the pages of a book and feel like you traveled to a different place.
Until next time…
When was the last book you read? I love book recommendations!