I'm thinking of Atlantic coast family and friends today as they batten down the hatches for Hurricane Fiona. A left hook of heavy rainfall and powerful winds expected to hit tonight and into Saturday morning.
This Friday's mug is full of steaming Earl Grey tea, my morning favourite. It rained here last night and it smells glorious. All cool and crisp with brooding skies.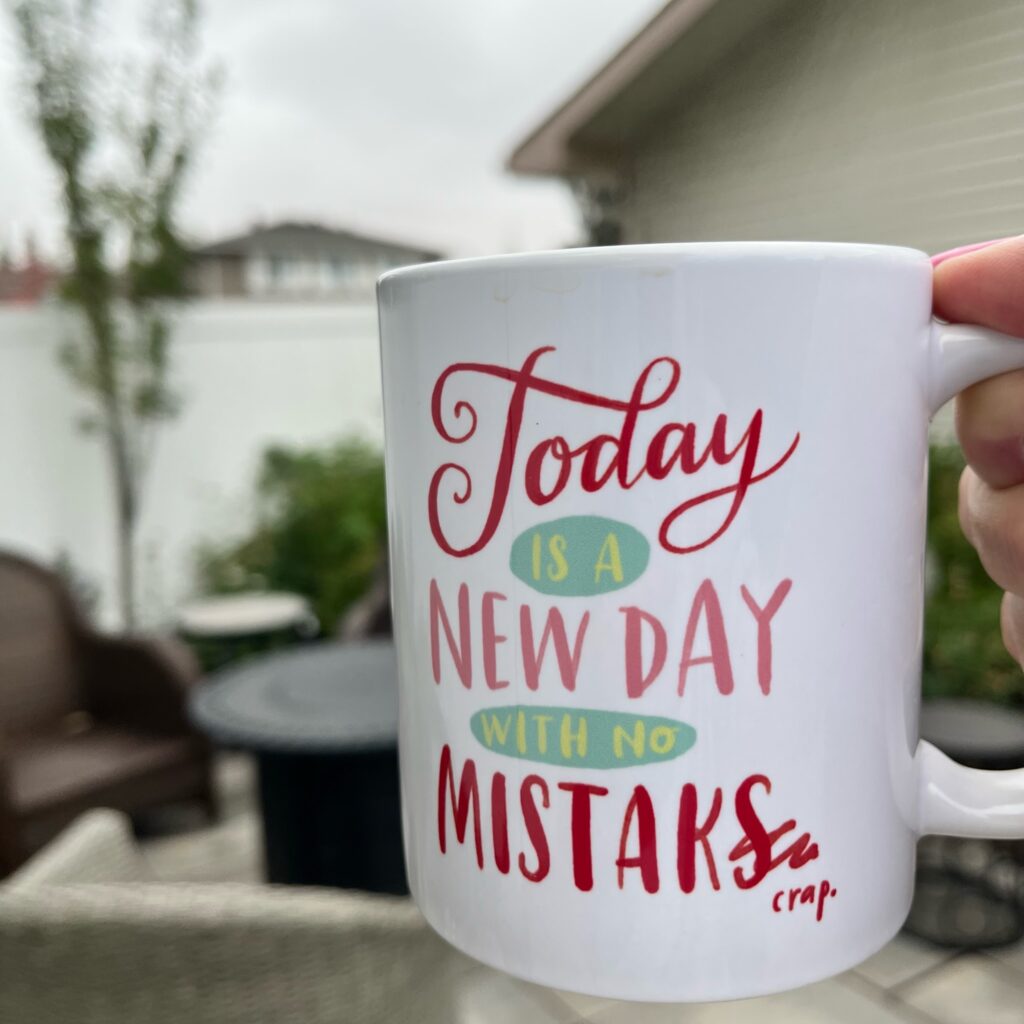 What a week it's been. Tragedies around the world. It's hard to set boundaries around what to take in and what to let go. Including the guilt of looking away. Because we aren't meant to absorb all the world's troubles 24/7. I hope you find peace this weekend. I hope it includes a book and a quiet moment in the mad dash fall rush. Also, thank goodness, there's new programming on television. Looks like some good shows coming. I'm looking at you Alaska Daily, and East New York, because Jimmy Smits. I'll watch anything with Jimmy Smits. I still miss NYPD Blue.
Until next time…
What are you looking forward to TV wise this fall?