Sizzling Summer Party (The Romance Reviews)
If you're here looking for the answer to my multiple choice Q&A (June 8th) for The Romance Reviews Sizzling Summer Reads Party contest you are in the right place. I'm sure you know the drill, but here goes – The Romance Review will random choose the winner for my offered $10.00 Amazon Gift Card and they will notify me after which I will contact you. Please know that you need to register and be logged into TRR before you can play the game. Registration is free and easy and there is a variety of prizes to be won!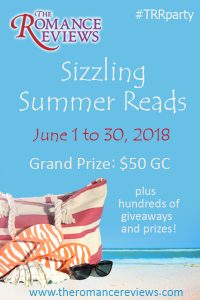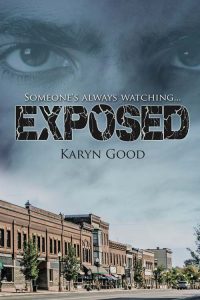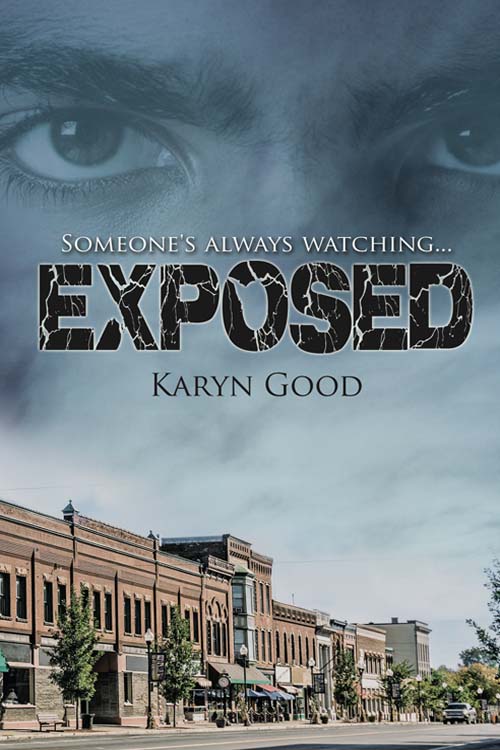 EXPOSED, Book 2 in my Aspen Lake Series
Amazon US * Amazon CA * Amazon UK * Kobo * Barnes and Noble * The Wild Rose Press
New News!
I have news! If you love audiobooks, you can now listen to EXPOSED in audio! Audible US * Audible CA * The Wild Rose Press
The narrator is Stacey Melotte and you can listen to a sample at any of the above links!
BACKLASH will be available at Audible by the end of the summer!
The blurb for EXPOSED and the answer to the Q&A!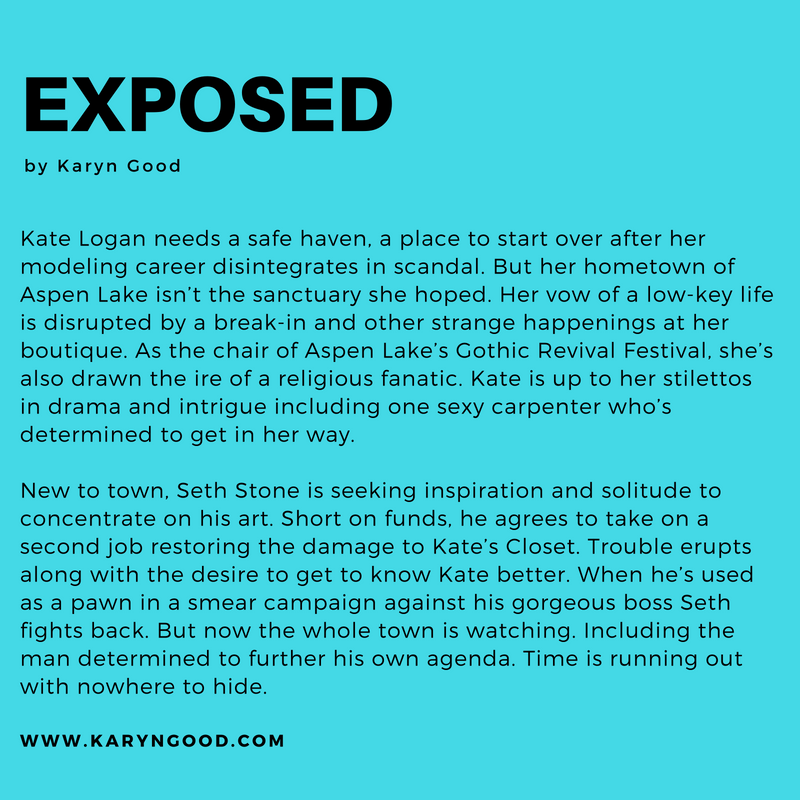 If you're interested, please sign up for my newsletter. Each month for July, August, and September, I'll be giving away $25 worth of summer themed goodies to randomly drawn winners!
What are you currently reading? We like to know these things!
Thanks for stopping by!