It's Thanksgiving weekend. Let us eat pie! And all the other good things. But especially pie, because pumpkin is my absolute favourite pie.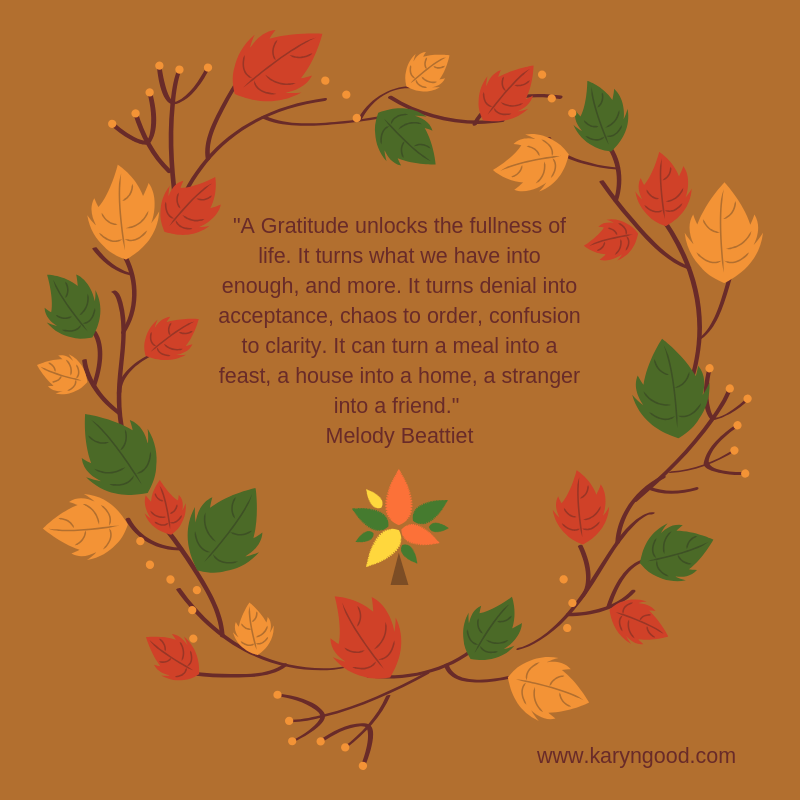 Canadian Thanksgiving is this weekend. Held in October to give thanks for the harvest season which arrives earlier north of the 49th parallel and in Canada, there's little difference between Canadian and American Thanksgiving. We get together with family and eat lots of great food. Other than that, we don't really have a lot of traditions that go along with the usual turkey, stuffing, and cranberry sauce. Other than giving thanks, of course.
This year I'm thankful for the history and legacy behind many of those favourite dishes of mine and for others that show up on our thanksgiving table. Thank you and much gratitude to our First Nations peoples, who were here long before Europeans arrived in North America, and who have a long history of celebratory feasting.
"Besides fish and game such as buffalo, elk and caribou, native feasts held centuries ago at various times of year would have included roasted fowl such as pheasant, grouse and turkey, root vegetables such as turnips, potatoes and carrots, the "three sisters" of corn, beans and squash (including pumpkin), nuts and berries. In some locales, wild rice and cranberries might have been served, and on the coasts and in the far north seafood would have been a staple."  Susan Greer, The Associated Press,
I love eating! And in Canada there's no pressure to rush out the next morning to go shopping. We're still too full from all the yumminess of the night before.
Contest News!
Don't forget there's still time to enter my giveaway! My newsletter will go out monthly and include my take on any books I've read, recipes, cover reveals, deals, and contests. Sign up by October 15 to be entered to win! Winner announced on October 16!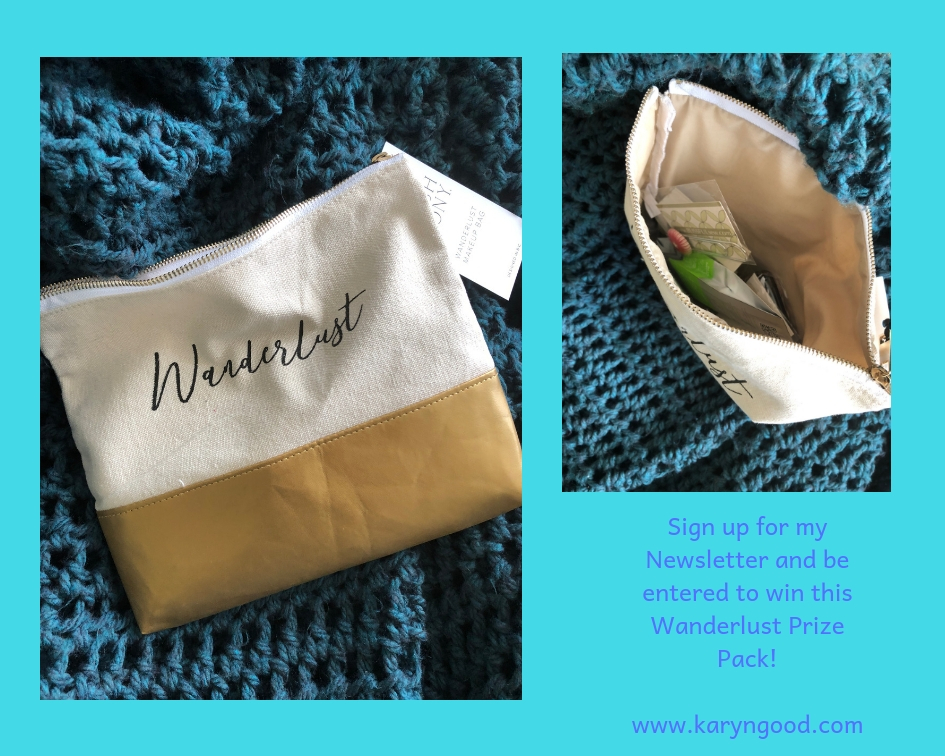 Until next time…
Blessing to you all! Pumpkin Pie is my fav, especially when someone else makes it. Not a baker! What's a thanksgiving staple in your house?