It's leap day! Because some long dead old dude decided it was a good idea to make February longer. Thanks for that. Like us Canadians couldn't use an extra day of summer. But the end is near! A special shout out to those of you celebrating birthdays on this day – Happy actual Birthday!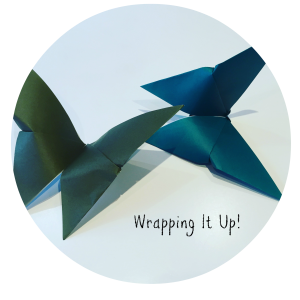 Work, Health, and Happiness
Work
February saw the extension of my writing groups January Writing Challenge. I finished the first draft of the book in my third Aspen Lake series in January. February has been all about revising, which I adore. One of my favourite parts of the revision process is developing the secondary characters. In this case, my heroine Grace's family. They're hurting and they're about to hurt worse. Grace's sister Hope, her husband Kent and their son Levi are part of a secondary plot is as much fun to write as it is heartbreaking.
Here's a little snippet.
Hope bowed her head. "We'll make it okay for him. It'll be all-"
"Make it okay for him?" Kent looked like someone had punched him in the face.
Grace put out her hand. "Kent-"
He was back to pointing fingers. At Grace. "You know what this has been like for him. You know. There's no making this okay."
He wasn't done. Not by a long shot. And he spewed the rest of it all over his wife. "What am I supposed to tell him? Huh? Guess what, buddy? Your old man screwed up. Again. As if the last seven months haven't been bad enough. But you wouldn't know that. Because, as usual, you caused a whole bunch of shit and then were unavailable to deal with it. But you know who has been here? I have. And Grace has. We've been dealing with Levi's nightmares, the looks, his troubles at school. And now when things are finally settling down? Here we go again."
"I'm sorry."
"You don't get to fucking tell me you're sorry. Do. Not. Even. Try."
Grace didn't know who to go to, who to hug, who needed contact the most. They both looked broken. Defeated. Done.
Health
Halfway through the month I went gluten and dairy free for health reasons, of which I won't bore you with the details. Only to say I've done this before and felt great. I'm thankful to say history is repeating itself. I couldn't do it without menu planning, more about the ups and downs of that in March.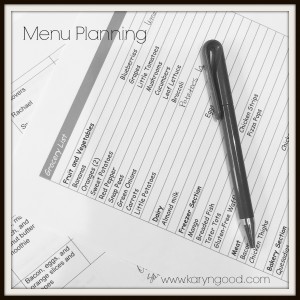 I continue on my mindfulness path with restorative yoga, which I adore. Reclined cobler's pose is one of my favourite. I tried reformer Pilates which I actually liked but it brought some alignment issues into play which I feel like I must deal with before continuing. Plus, it's expensive. I haven't signed up for more classes, content to continue with my treadmill goals. Also, we survived the plague. Yay us!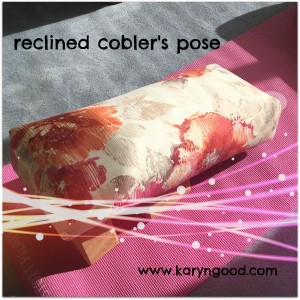 Happiness
Reading makes me happy. And February saw me listening to my first Audible book. I'm happy to say it helped pass the time on the treadmill. At this point, I still prefer reading either an ebook or a print book. Those take full concentration and sweep you away. That wasn't my experience with audio books. But I will definitely listen to another one. Anything that helps me want to get on the treadmill is a good thing. What was it I read? It was Built by Jay Crownover! I listened to it using Audible, but I'm planning to look into borrowing audio books from the library.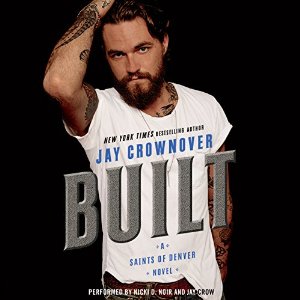 That's February. Looking forward to March! What did you accomplish in February? Where did you go? What did you read? How did you survive the shortest month of the year?